A15 Invests in The Egyptian Fintech SYMPL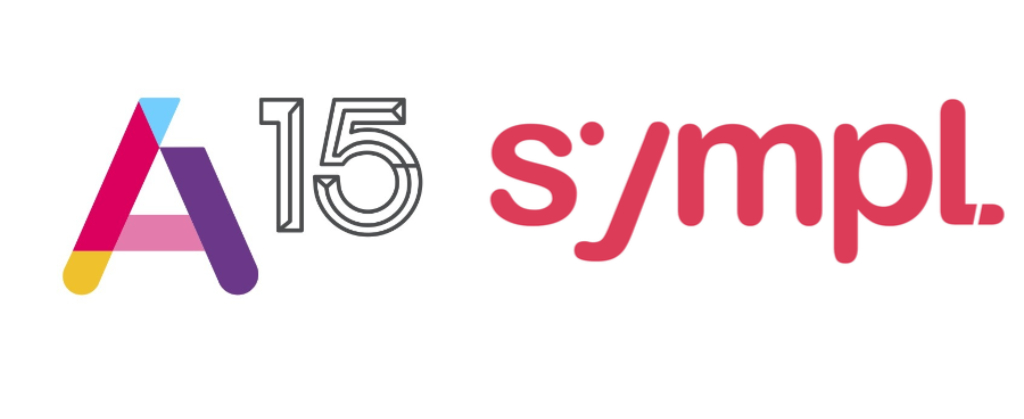 A15, one of the most active Fintech investors supporting entrepreneurs in MENA, announced that it would be the first investor in one of Egypt's newest - Sympl - which is set to lead the consumer shopping technology sector in the Egyptian market.
A15 focuses on tech startups and has a significant portfolio of creating value for fintech companies. It is also a key partner in both capital investment as well as knowledge and expertise. A15 invests in companies within its portfolio at an early stage, working closely with founders to create value through different channels. In addition to providing a strong support network for founders, A15 also supports startups operationally, through product development or technology integration, preparation for future funding rounds and exit strategies.
A15's partnership with Sympl - whose co-founders' experience includes co-creating leading consumer finance company ValU and B2B commerce platform Capiter - puts both companies in an ideal position. With the early investment of A15 in startups, the venture capital company was able to support the development of the Sympl payment platform and successfully help launch it. Together, the two companies will continue to advance innovation in Egypt's payments sector, contributing to the Egyptian State's continuing commitment to move to a non-monetary society.
"At A15, we are committed to partnering with founders in the very early stages of their projects, as we can work closely together to unleash the potential of entrepreneurs. We are proud of the close relationships we build with the founders and the team, and we support them from the beginning as part of the A15 family. We are pleased to support Sympl from day one, proud of the early positive indicators since its launch, and look forward to close and sustained cooperation and expansion of work" Karim Beshara, General Partner at A15.
"A15 was an important partner in the early stages of our company's growth. Their support in product development initiatives, technological integration and linkages to the ecosystem of startups has been important to our early success. We look forward to continuing our partnership with them to drive innovation, offer new solutions to traders and consumers, and contribute to the transformation into a non-monetary society in Egypt " Mohamed Elfeky, Chief Executive Officer of Sympl.
With more than 30 investments in the MENA region to date, A15 is one of the largest supporters of entrepreneurship and innovation. In September 2018, A15 announced that it had successfully sold 76% of the shares of its fintech company, T-Bay, to the leading African private equity firm Helios Instant Partners, making it the first company to create Dragon - an investment that restores the full value of the company through returns from a single investment - in the MENA region.
With the support of A15, Sympl's "Save your money pay later" checkout platform successfully launched in October through an exclusive partnership with Apple's leading distributor, Tradeline Stores - upon the release of the new IPhone 13. Other partnerships have been conducted with major brands in the electronics and appliances sector (2B), jewellery (Al-Mawardy Jewelry, Damas, and Jawhara), auto parts (Your Parts), hypermarket (Hyperone) sectors, and covering merchants in an array of other categories such as furniture, fashion, travel and medical services. Since the launch, Sympl has reported a lot of traction from customers using Sympl technology on the platforms of existing merchants, as well as a long pipeline of merchants who want to partner to embed Sympl to enhance their customer checkout experience.
More from the News resource: Here.
Submit Your News Now
Send Your Feedback