KarmSolar Sells Solar Electricity Cheaper Than Traditional Sources of Electricity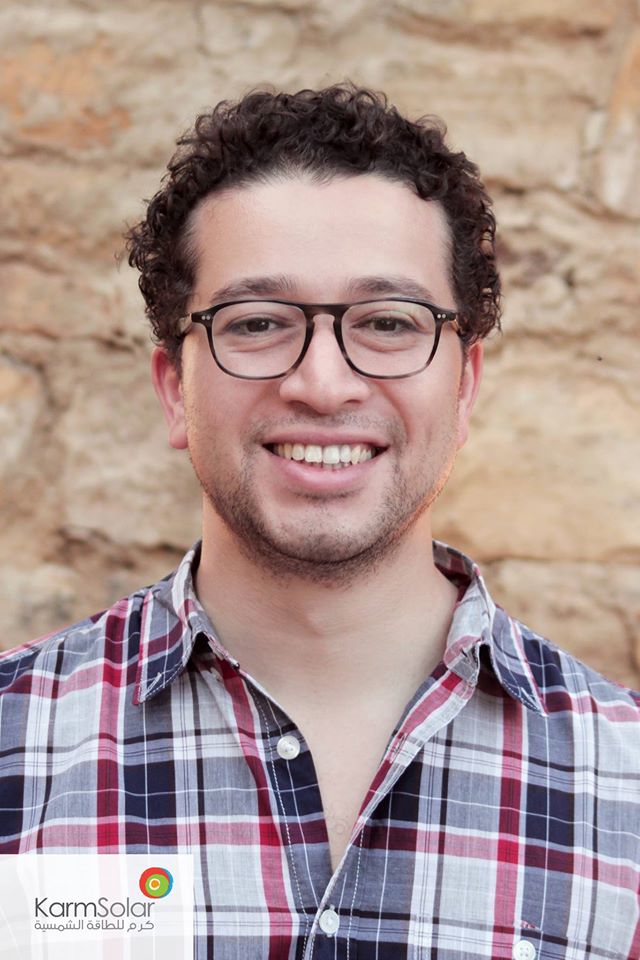 "KarmSolar is now capable to sell solar electricity to factories and buildings connected to electricity network in a price cheaper than the governmental prices of electricity network, as it became cheaper than the traditional sources of electricity," Ahmed Zahran, the Founder and CEO of Karm Solar, said.
There will be three stations to produce solar energy in Cairo before the end of this year in Mazar Mall in Sheikh Zayed (to produce electricity to the mall), and two factories in a manufacturing area in Cairo.
Karm Solar invests independently in solar energy stations and sells the electricity to help solving the problem of providing the energy, or its high price. Also, this procedure gives Karm Solar a chance to build effective high quality stations without any bargaining to continue with us for 25 years and enables Egypt to provide energy to places that need it, which will change the economics of solar energy.
Submit Your News Now
Send Your Feedback