Apply Now for 100% Free Startup Accelerator Program in Leipzig, Germany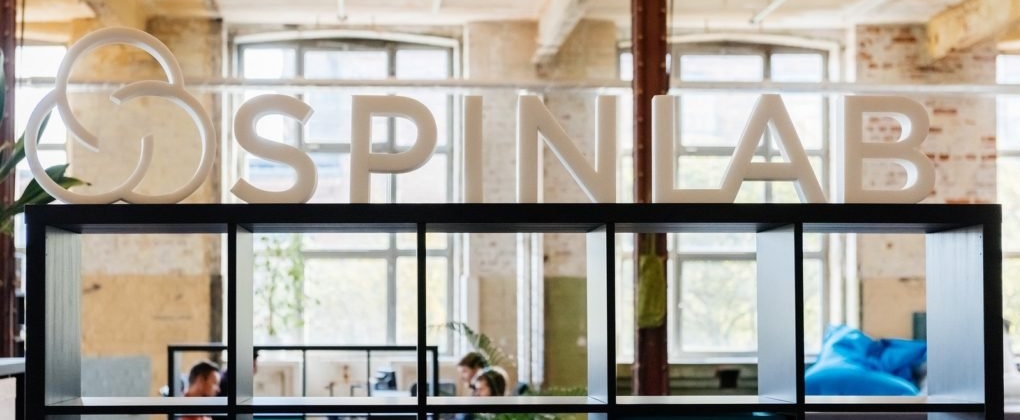 What's awesome about the SpinLab?
It's 100% free, no fees to participate, no equity taken from accepted startups.
Its home base of Leipzig is Germany's fastest-growing startup scene, and the SpinLab is well connected with corporate entities, research facilities and universities, and local and EU Governments to get your startup the resources it needs.
One of SpinLab's priorities is to place startups in pilot projects within its partner network. You could potentially grow your startup under the umbrella of companies such as Porsche, Deutsche Bank, the European Energy Exchange, and many more.
The SpinLab has a vast investor network and can help you get direct funding if that is what your startup is seeking.
The accelerator is housed in one of Germany's most historic and beautiful former cotton factories. You'll have 24/7 access to this while your startup is in the Program.
SpinLab's parent company is Germany's top-ranked MSc. Business School and they're great at supporting entrepreneurs.
Credibility, SpinLab was recently ranked in an independent study as the 2nd best accelerator in Germany and the 17th best in the EU.
Who is a good fit for the SpinLab?
Early phase startups with a complete founder team.
First prototypes of the product should be in development (not necessary completed, but should be started).
The first draft of the business plan should already be completed.
The startup should have less than 1 Million USD in funding combined from all sources, revenue, investments, etc.
Founding team must be business fluent in either German OR English.
Program FAQ:
When is the deadline to apply for the next class?
The next deadline to apply for the SpinLab is 22nd September 2020. That's only four weeks from now!
When does the next class take place?
This will be the 11th class in the SpinLab, which will start on 3rd January 2021 and run until the end of June 2021.
Must startups be present in Leipzig for the Program?
This is a nice to have. The program is divided into offline and online phases. During the offline phases, it is recommended to have the founders in Leipzig to meet the mentors, coaches, investors and the network. In between the theses phases, you can join the program fully remotely. One thing to add here: SpinLab covers your accommodation with our hotel partners during these phases.
What language is the Program offered in?
English and German. SpinLab is an entirely international Program with a team from around the globe.
How is the Program offered completely free to accepted startups?
The SpinLab is supported financially by a group of 27 partners. They all have a vested interest in pushing innovation in the region, so they support the SpinLab so that the SpinLab can further this initiative.
Submit Your News Now
Send Your Feedback