SPARK Entrepreneurs: Bring your entrepreneurial ambition to reality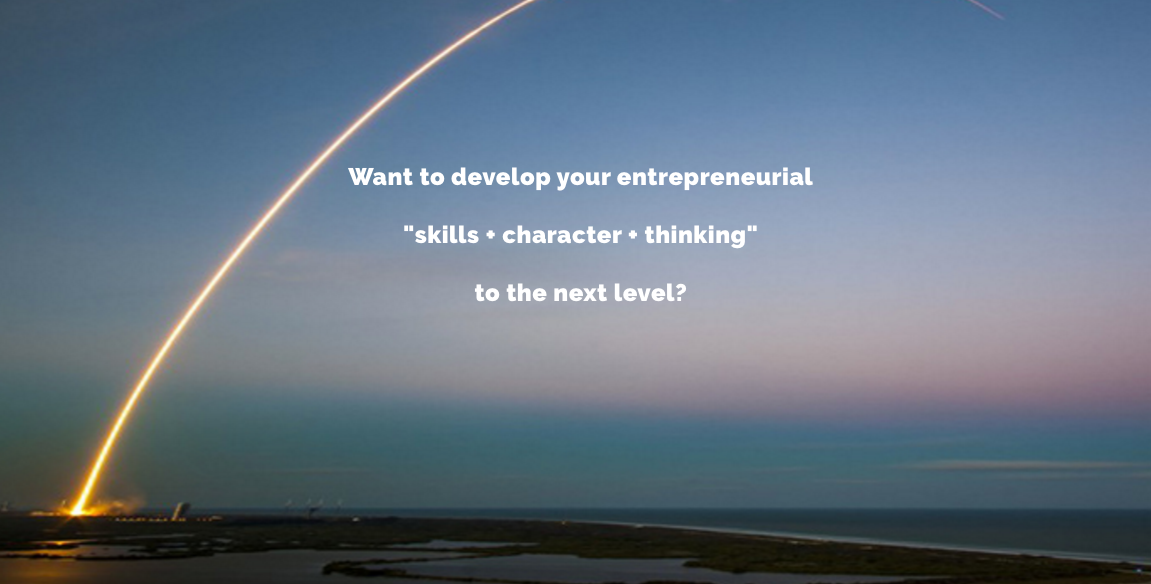 As an entrepreneur, who either started his entrepreneurial journey after graduation or a current college student who wants to start, you think of three main things: 1) developing an entrepreneurial character and way of thinking, 2) mistakes that were previously done and how to avoid them 3) starting your own venture. SPARK gives you the chance to explore and learn the secrets of entrepreneurship success and experience leading your own company.
The program will help you explore your entrepreneurial character and how to handle critical business situations that will make or break a company. You will learn more about the mistakes of different companies and why did they fail through real business case studies.
Last but not least you will get the chance to meet the mentors and experts who will help you start your own company. During the camp, you'll get to develop your business toolkit. This toolkit will include different components such as presenting your business, raising money, building a team, strategy, and finance. All this will be through different talks and sessions led by Egyptian entrepreneurs and graduates from universities such as MIT and Stanford.
Founders and co-founders from brilliant startups such as KarmSolar, Monkeys in Tuxedos and Cairo Sitters have graduated from SPARK and that's your turn to join them. The camp will take place in Gouna from July 14 until July 23. Applications are available here and the deadline for applying is on 25th of June.
Submit Your News Now
Send Your Feedback