Ordera Secures Six-Digit USD Figure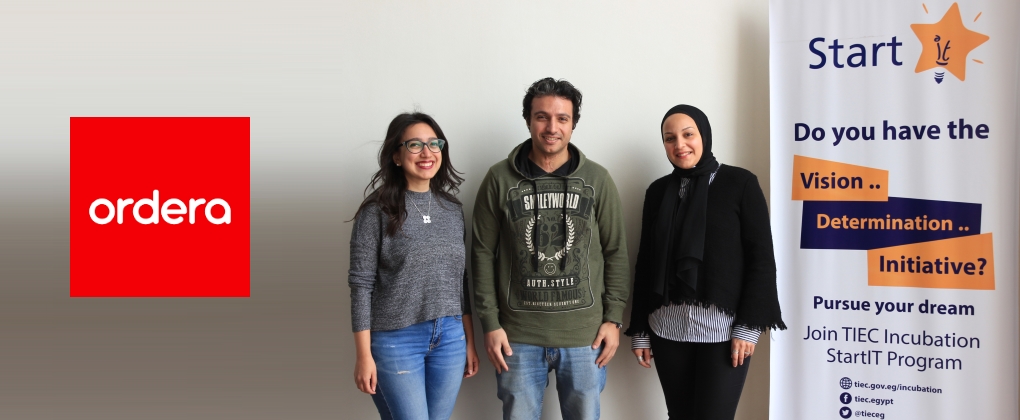 Egyptian based app Ordera, also known as Mobibills, has raised a seed investment round from Saudi VC DAAL, AUC Angels and Alex Angels. The app helps customers place their food and beverage orders and have them pick it up in their car as a virtual drive-thru experience.
Founded by Karim Abdel Kader, Noha Bassiouny, and Abeer Mostafa, Ordera was launched last year focusing on enhancing the takeaway experience by cutting queues and waiting time, by order using mobile app and then pick-up your food from the restaurants and cafes, takeaway and drive-thru. Using Ordera's app you will be also rewarded its users with loyalty points for orders made through it that they can then redeem for discounts.
The startup has been growing exponentially for the last months, as the team was able to use the pandemic to their benefit. According to CEO of DAAL, Abdulrahman Alqahtani, "Post COVID, F&B and retail markets' conditions changed dramatically. Innovative startups are those who see the opportunity and provide real solutions for business. This is how we valued the opportunity in Ordera".
Ordera had previously received funding from 500 Startups. However this time, Ordera's team is planning to use the investment to add more features of the app, increase their vendors and expand to more cities including Alexandria.
The company's mobile app provides users with a food delivery platform where they can pre-order and prepay for meals from food vendors. Ordera has so far inked agreements with some 150 food outlets and has its sights set on expanding its retail partners and users to Alexandria in September with the new funds, according to co-founder and CEO Karim Abdel Kader.
The startup was incubated at the Technology Innovation & Entrepreneurship Center (TIEC) from 2018-2019 where they received different benefits including an 180,000 EGP grant, free mentorship and consultancy services and more. Join the incubation program and become another Egyptian success story. Apply from here
Submit Your News Now
Send Your Feedback