A new Egyptian VC invests in tech-focused startups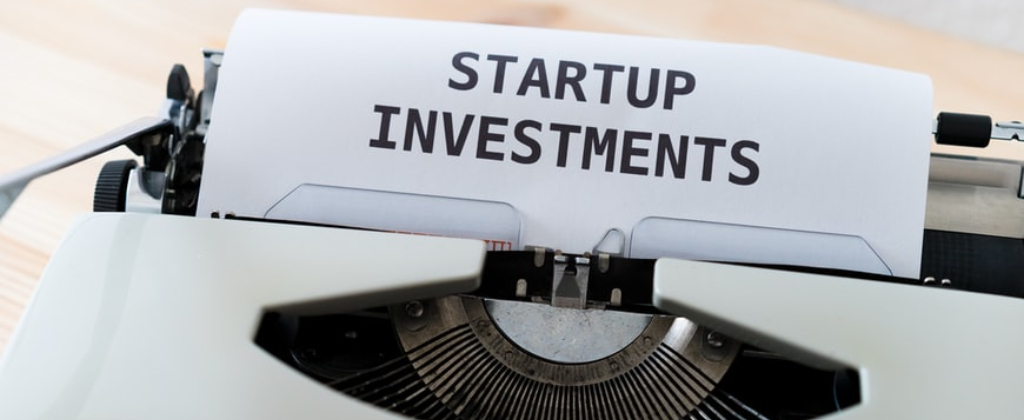 Technology-focused venture capital company Sequence Ventures has just launched a new fund for Egyptian startups, to invest EGP 500 million in local startups in health-tech, FinTech, Ed-tech, Prop-tech, logistics, and DevOps.
The company aims to raise around EGP 100-150 million by its first close, which is expected to take place before the end of the year, Sequence Executive Chairman Karim Helal mentioned.
Sequence Ventures has established strategic alliances with 45 venture capital firms and accelerators in four major regions including the United Kingdom, Germany, the Netherlands and Russia.
"The strategic alliances we have serve as an asset to the startups in our portfolio as they offer matchmaking and later on exit options for Egyptian startups in Europe, such as acquisitions," Senior Business Analyst Alia Bayoumi.
According to Bayoumi, the VC is set to invest only in Egyptian startups in its pre-seed to series-A range.
The company also works with a team of four technical advisors who are experts in areas including AI and blockchain, and help screen startups and decide on potential investments.
Sequence Ventures, founded in 2019, is one of the first venture capital firms in the Middle East and North Africa to focus on technology-based startups, it explained in a release, supporting young homegrown talent and Egyptian entrepreneurs building technology startups.
Submit Your News Now
Send Your Feedback