Fawry acquires minority stake in social commerce startup Brimore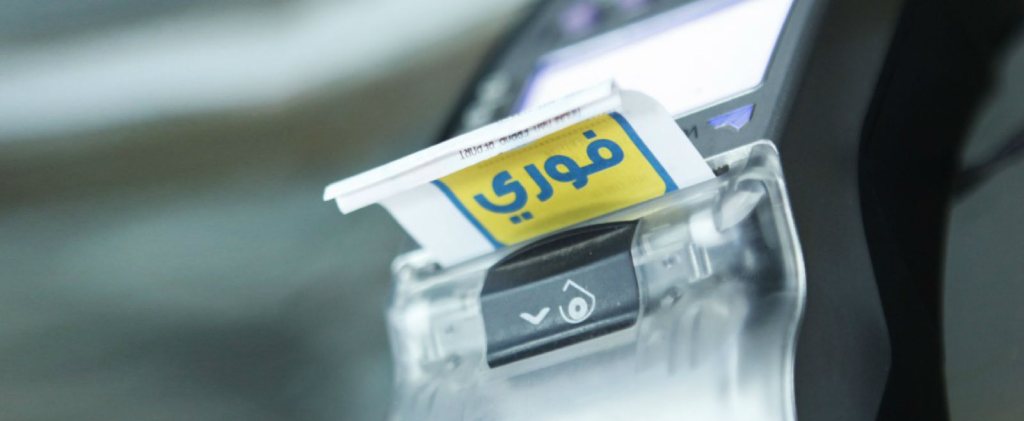 Egyptian e-payments giant Fawry has acquired a minority stake in social commerce company Brimore for EGP 15.7 mn, Fawry said in a statement to the bourse (pdf), without disclosing what that sake represents in percentage terms. The investment was made as part of an upcoming series A funding round by Brimore.
What will Fawry bring to Brimore? The acquisition will see Fawry introduce its 230k-strong network of merchants to Brimore's distribution platform, while Brimore clients will be able to access Fawry's digital payments and financial services. "Moving forward, we aim to offer Fawry's full suite of financial solutions to our partners at Brimore, their network of distributors, and their customer base," said Fawry CEO Ashraf Sabry, adding that the transaction comes in line with the company's strategy to expand its digital services and gain a foothold in e-commerce. Further cooperation is also planned between Brimore and Fawry verticals working in commerce and fast-moving consumer goods.
Brimore has probably been on Fawry's radar for a while: Disruptech, a USD 25 mn fintech fund set up by former Fawry top exec Mohamed Okasha invested in Brimore in 2020, marking the fund's first investment. The transaction was part of Brimore's USD 3.5 mn pre-series A round led by Algebra Ventures. A year earlier, Brimore secured USD 800k in seed funding in a round led by Algebra and Endure Capital.
What does Brimore do? The company's social platform connects independent sellers with SME manufacturers to help suppliers streamline distribution and access new markets. Its freelance distributors order products direct from SME suppliers in bulk to sell to the local community out of their homes.
Submit Your News Now
Send Your Feedback