Estshara raises $500,000 in Seed Round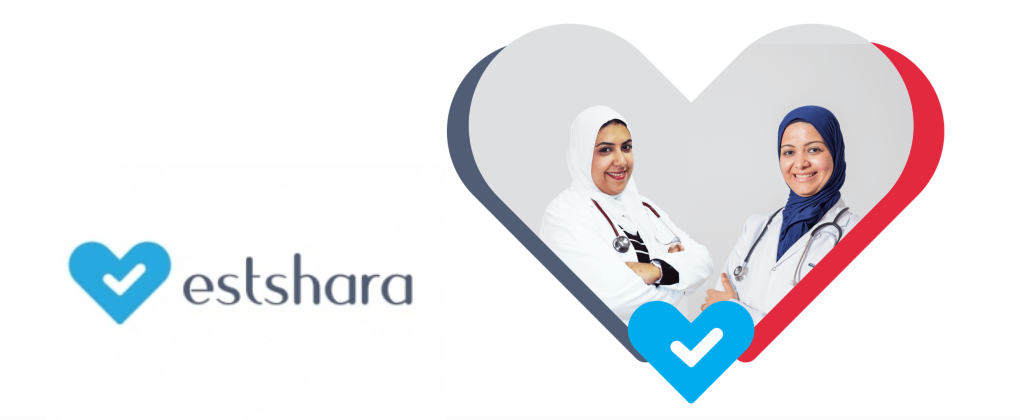 Estshara, the Cairo-based HealthTech startup and teleconsultations platform has successfully raised $500K in a Seed funding round led by Egypt Ventures. This fund put the startup on the map of promising Healthcare Startups in Emerging Venture Markets.
Founded by Amin El-Hemaily and Ahmed Mahmoud, Estshara is an online platform providing health consultations and telepharamacy services to a vast number of patients, including employees of private enterprises and partner medical insurance companies. With the increasing need and preference for remote digital solutions, Estshara has been especially helpful for patients since the beginning of the pandemic. 
Currently serving two million users, with a track record of more than 200 thousand consultations to date, Estshara is on the path to leave its mark on the HealthTech industry. Egypt Ventures Chairman & CEO, Ahmed Gomaa highlights "We are excited to see this promising Healthech player, Estshara, contributing to digital transformation and financial inclusion in the Egyptian market." By the end of 2021, Estshara will additionally be providing consultations from specialty doctors including pediatricians, dermatologists
The Cairo-based HealthTech startup plans on employing its newly acquired $500K fund to expand its current user base from 2M to 6M by the end of the year, as well as further develop its offerings and customer care activities. Founder and CEO of Estshara, Dr. Amin Elhemaily concludes "The investment will help us scale our organization with exceptional talent and enhanced resources, as well as further increase our marketing and sales outreach to support our focused go-to-market strategy and achieve our expansion goals." 
Submit Your News Now
Send Your Feedback