Egyptinnovate.com partners with "Techne Drifts" to inspire and support the entrepreneurship community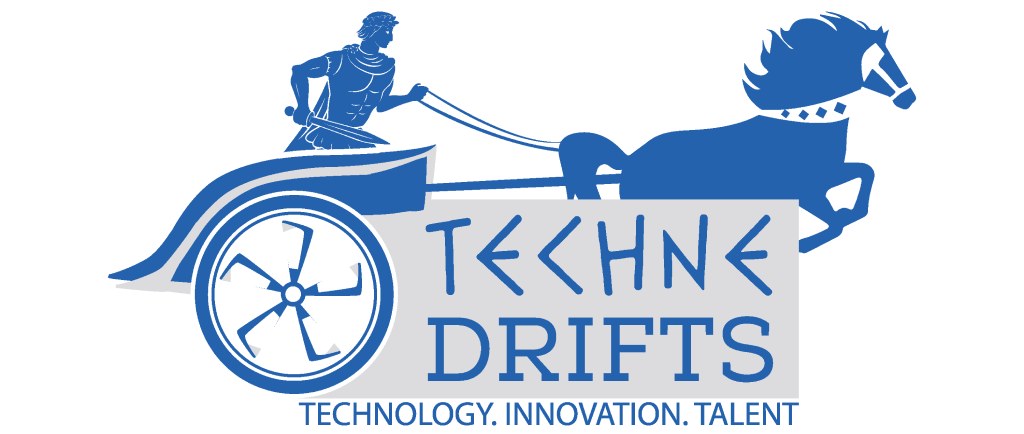 We are honored to announce our partnership with Techne Drifts this year.
Techne Drifts is an all-year-round 1 day event around cities in Egypt, aiming to strengthen, empower entrepreneurs in the startup community. 
The biggest event will be "Techne Drifts" touring Egypt's governorates from the 28th of February till the 30th of March to support and inspire those interested in entrepreneurship and startups.
Know more about "Techne Drifts" through
FACEBOOK
TWITTER
INSTAGRAM
LINKED IN
Submit Your News Now
Send Your Feedback