EGYPTIAN LAUNDRY APP 'LAVERIE' LANDS SIX-FIGURE INVESTMENT ROUND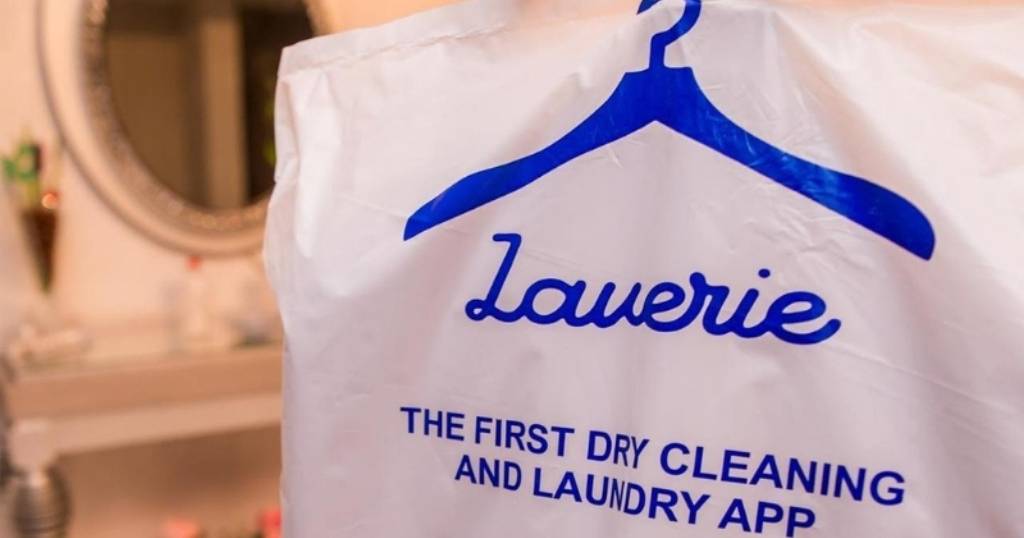 Laverie, an innovative dry cleaning and laundry app, landed an undisclosed six-figure USD investment from A15, a leading MENA tech investor. Egypt's first digital provider for laundry services began operations in 2018, and has since acquired a client base of over 4,000 registered users with a month-over-month growth of 25%.
According to thestartupscene.com, the investment will fund Laverie's expansion efforts over the Greater Cairo area and subsequently the GCC within the next two years, with a range of new services.
Thestartupscene.com also mentioned that Karim Beshara, A15 General Partner, said: "We have noticed the work of the Laverie team, how they achieved early organic traction in the areas they operate in and the exceptional level of service they provide to their clients,"  "The startup is a great addition to our portfolio given our previous experience in building and investing in tech-enabled consumer startups."
Founded in 2018 by Ayman Gaballah and Mohab Aloush, Laverie benefits from their 20 years of shared experience in business development, software solutions and digital transformation for both multinational companies and small enterprises. Given the app's promising track record and the team's shared experience, Laverie intends to revolutionize the laundry market and improve the service level of on-demand consumer services in the Egyptian market.
To view source press here
Submit Your News Now
Send Your Feedback