Egyptian Banking Institute launches Innovation 2021 competition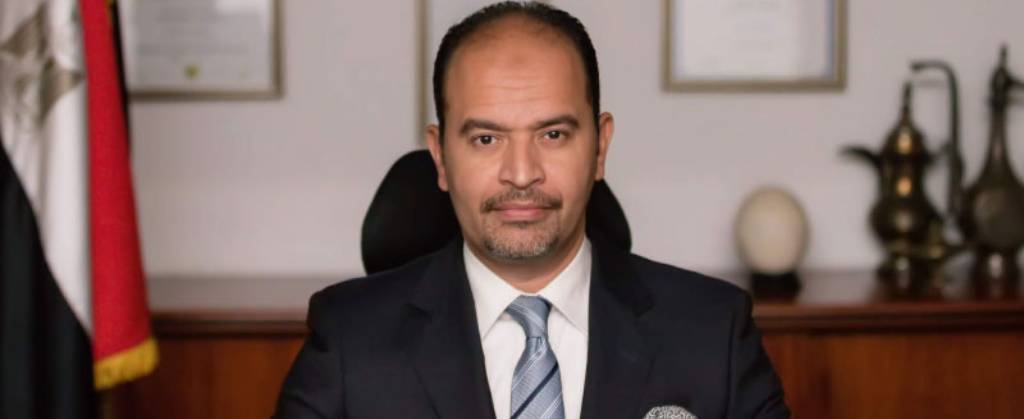 Competition is divided into 3 categories, first of which covers Fintech for Future Banking category
The Egyptian Banking Institute (EBI) has launched this year's Innovation Competition, to encourage the banking sector's adaptation to the changing dynamics brought on by digitisation and financial technologies (fintech).
According to Daily News Egypt, the competition aims to encourage bankers to present and develop their visions and ideas in the financial and banking sector. It also looks to search for the most innovative solutions to the biggest challenges and major concerns facing the financial sector, whilst driving the future of banking through fostering innovation.
The competition is divided into three categories, the first of which covers the Fintech for Future Banking category.
This embraces a project idea or an application which has the potential to give a push to the financial industry in the next 10 years, whilst encouraging the usage of new digital technologies. 
The second category is Fintech for individuals, which aims to present a project idea or application that will have a major impact on the financial life of individuals. This is in addition to encouraging people to develop innovative tools to achieve financial inclusion goals, which will help groups excluded from the formal financial sector.
Finally, the third category is Fintech for Business, presenting a project idea or application that has the most potential to help small and medium enterprises to become more efficient, effective and safe. Additionally, encouraging the support of SME's and sustainable fi­nance.
Abdel Aziz Nossier, Executive Director of the EBI, said, "The Egyptian Banking Institute launched this competition to give the contestants an opportunity to present their innovative projects and ideas, and to develop the work system within the Egyptian banking sector."
He added that the participants' ideas and projects will be presented to a jury composed of a distinguished group of experts working in the banking field. They will select the best project in each of the competition categories, which stand to win a cash prize of EGP 15,000.
Daily News Egypt also mentioned that winners additionally receive a certificate of appreciation from the institute, and the best project will be published on EBI's new website Al-Masrafeyoun.
Nossier said that the EBI is always keen to launch a set of initiatives and competitions aimed at spreading awareness, and achieving the greatest possible benefit for everyone in the banking sector. 
He stressed that the EBI's management fully believes in the capabilities, ideas, and projects of young people, and always strives to implement and develop them.
Nossier highlighted that the EBI has successfully launched a number of initiatives, competitions and programmes over the years, such as the Training for Development Program. The latter aims to qualify university students with special abilities to work in the banking sector.
This competition comes within the framework of developing the annual research competition that EBI had previously launched back in 2010.
Find out more at www.EBI.gov.eg.
Submit Your News Now
Send Your Feedback