Benya Capital launches venture capital arm with $50 million capital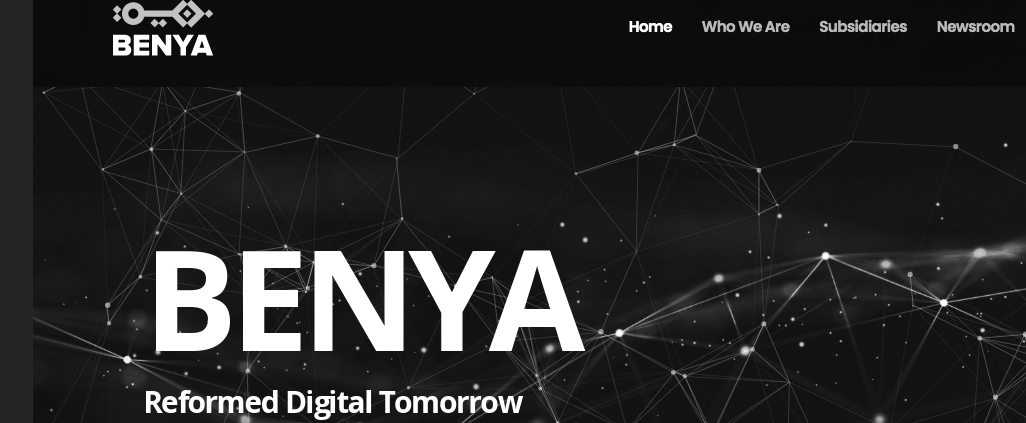 Benya Capital, the leading digital solutions and ICT infrastructure provider in Egypt and the MEA Region, is soon launching a new company called Benya Ventures, with an initial capital of $50 million, as part of its expansion strategy, as announced by Chairman of the Board of Directors and CEO Ahmed Makki on the sidelines of the Cairo International Conference on Communications and Information Technology. The new investment arm will focus mainly on technology, the Internet of Things, and start-ups in Africa, as reported by the Al Borsa News.
Benya signed a loan agreement worth 481 EGP million with Banque Misr, to finance its new factory in the Suez Canal Economic zone, El Habi News reported. The company expects to open the EGP 1 billion investment factory in June 2022.
Larger expansionist plans on the way: Benya Capital plans to launch a cloud computing arm, and plans to expand into the Saudi market next year, according to Makki. The company also looks forward to double-listing on the Egyptian Stock Exchange and one of the other foreign exchanges.
Submit Your News Now
Send Your Feedback