Amr Mahfouz: 32% of investments in Egyptian startups are foreign investments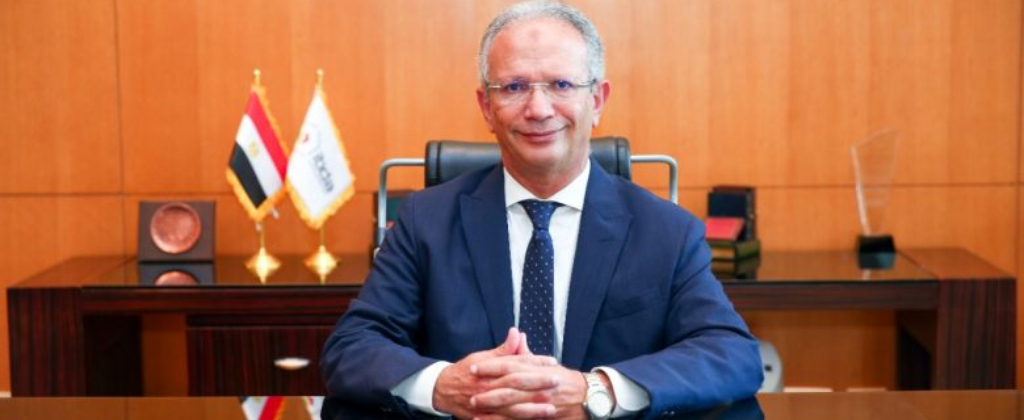 Eng. Amr Mahfouz, chief executive of the Information Technology Industry Development Agency (ITIDA), confirmed that ITIDA plays a role as a catalyst for the growth of Egypt's information technology sector by supporting and building the capacity of local companies and creating an environment and business climate to attract global companies and foreign investment to the sector.
This was part of Mahfouz speech at the forum of networking Egyptian companies working in communications and digital technologies with their counterparts in a number of African, European, Asian and Australian countries, organized by Etisal organization, in the presence of Dr. Hazem Al-Tahawi, Chairman of the Board of Directors of Etisal and Dr. Mohamed Chadi, Executive Director of the organization.
Mahfouz stressed that ITIDA was keen to sponsor such events in order to strengthen partnerships, through networking activities that would create business opportunities, stimulate sector growth and open up prospects for cooperation with external markets that would contribute to enhancing the competitiveness of domestic firms, increase exports of information technology services and attract foreign investment.
Last April, ITIDA organized the Hangout with VCs conference to network promising Egyptian technology startups with a group of investors and venture capital funds from various countries where the forum is unprecedented in the region, in collaboration with The Next Web Global.
Mahfouz said that international indicators and reports have highlighted the recent excellence and prosperity of Egypt's entrepreneurship system in the face of significant successes at the regional and international levels, according to a report by the Magent Foundation, which noted that 32% of investments in Egyptian startups are foreign investments, reflecting continued foreign confidence in Egypt's entrepreneurial environment.
Mahfouz stressed that ITIDA promotes a culture of growth based on partnerships to build productive working relationships and create opportunities for joint ventures by integrating foreign companies with Egyptian industry, as well as providing export opportunities for Egyptian companies with targeted markets.
Mahfouz said that the strategy of ITIDA is based on three basic axes: opening up new markets for the sector, developing skills and stimulating technological innovation. Mahfouz also reviewed the programs provided by ITIDA to support the growth of the information technology sector.
Mahfouz asserted that Egypt is superior in high-value IT pledge services such as the development of cloud computing applications and embedded software. Mahfouz praised Egypt's professional skills and stressed that Egypt was a promising market for service pledges in multiple languages such as English, French and German.
150 representatives and leaders of telecommunications and information technology companies in Egypt, Benin, Cameroon, Kenya, South Africa, Nigeria, Finland, Germany, Latvia, Macedonia, Ukraine, Romania, Sri Lanka, Taiwan, and a number of civil society associations and organizations in Egypt representing the sector, participated in this forum.
Submit Your News Now
Send Your Feedback