Knock Knock on Christmas: ARGIneering Brings Your Art to Life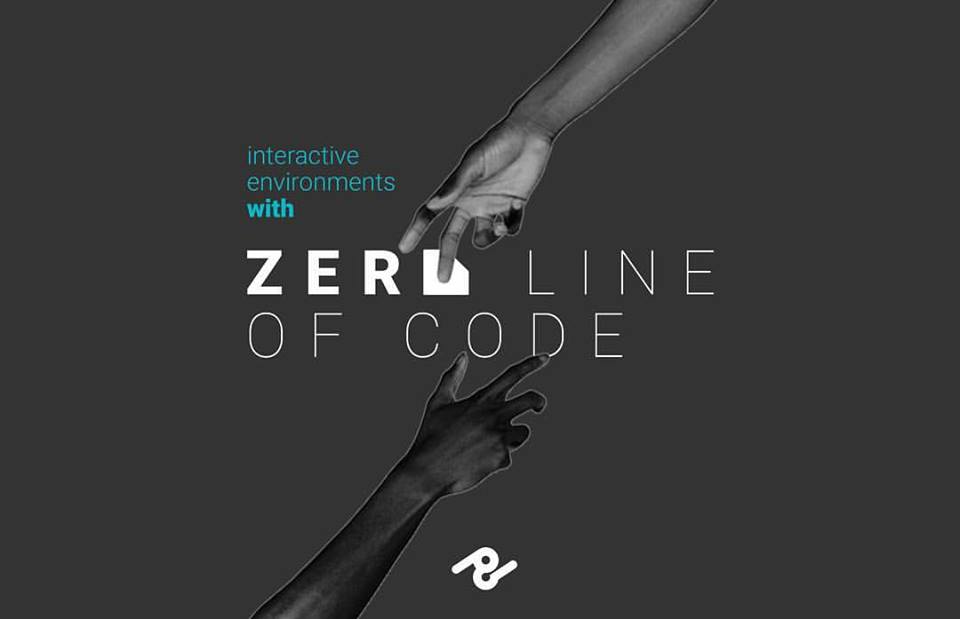 ARGIneering team believes that art and design should interact with us the same way we interact with each other. In 2016 the team started developing the idea and they came up with so many prototypes until they successfully produced RGKit, the world's 1st device customized for artists and designers to create interactive environments.
RG Desktop Application
RG Desktop Application is a very easy drag and drop interface to help the user customize their environment and organize the flow of interaction of sensors and motors, with zero line of code.  It will help designers and artists bring their creative ideas and designs to life.
RGKit will detect passerby, lights that react to movement, objects that twirl and swirl, items that turn to touch sensors and more. It consists of a control unit and Feel and Animate Modules (motors and sensors) that each perform a different function and connect wirelessly to each other.
The team sees that the challenge with interactive environments is, attractive as they may be; only a few in the creative industry get to create them. The reason behind that is that artists and designers, need programming skills to do the technical part.
RGKit solves this challenge and reduces the cost (money, and time) of hiring an engineer or developer. Through the kit designers and artists will easily be able to create an interactive environment since it doesn't require any engineering skills.
Behind RGKit is ARGIneering team that consists of 4 full- timers David Erian, CEO, Islam Galal, CTO and Co-Founder, Carol Khoury, Chief Designer Officer, and Marwa Hegazy, Chief Content Officer. 
ARGIneering Team David, Carol, Marwa, and Islam
They were accelerated in Flat6Labs, and showcased themselves in RiseUp Summit as well as introduced RGKit in Applied Sciences & Arts' curriculum at the German University in Cairo (GUC) check out the video 
Reminiscent Trepidation | يحكى أن Premaster Project
On top of that, they collaborated with Nola and presented some great ideas, check Knock Knock on Christmas campaign below.
Knock Knock on Christmas Campaign 
"What we seek from technology is that it would help us further connect with other people. That's why we created RGKit, with the belief that art and design should interact with people the same way they interact with each other." Erian said
Know more about RGKit and how can you bring your designs to life through their website or Facebook page.  
Submit Your Article Now
Send Your Feedback
EgyptInnovate site is not responsible for the content of the comments

View Egypt Innovation Map