How TIEC Startups are Helping People to Overcome Coronavirus Outbreak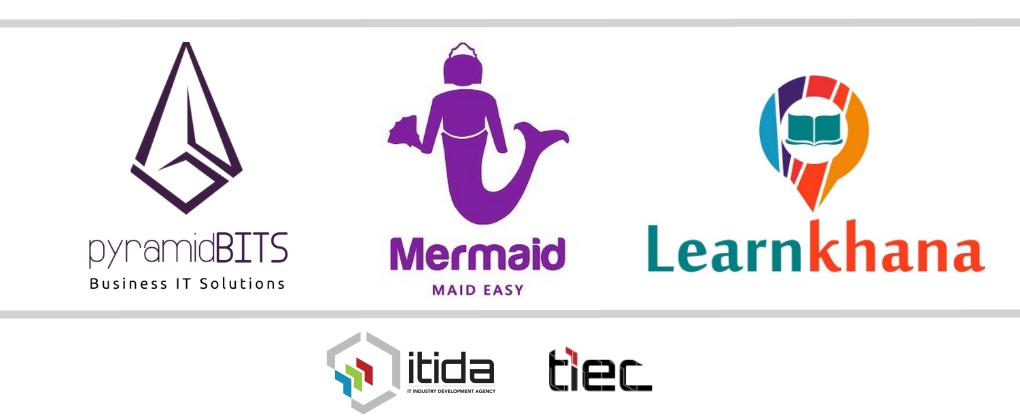 The corona virus is a global pandemic that has affected many countries, ordering a complete shutdown for some. Taking a closer look at Egypt, all schools and universities were closed and many companies are now giving their employees a work-from-home alternative. We sat down with three startups who were incubated at the Technology Innovation & Entrepreneurship Center (TIEC) to see different ways they helped people adapt to the new policies taken and combat the spread of the corona virus.
Learnkhana is an Arabic e-learning platform that provides Egyptian youth with quality courses by expert instructors at an affordable price. To help youth make the most of their time while staying at home, they decided to launch a 70% discount on all courses! The platform also now gives the option to "learn now, pay later" to help students start the courses right away. Later, learners can pay through Visa, Fawry or Vodafone Cash. Not only that, but the startup is also providing free webinars for trainers about engaging online facilitation techniques to help teachers and professors who are required to train online deliver their content appealingly.   
The platform now has over 50 courses in different topics including personal development, career development, life coaching and mental health. Internally, the startup has allowed all their employees to work from home, moved all meetings online and has halted its studio series to help stop the spread of the corona.
MerMaid is an online platform that connects trained and trustworthy cleaners with home owners to offer them hassle-free cleaning services. To help their customers stay safe, they started offering sanitizing services for both homes and offices while offering special discounts to encourage their clients to be safe and hygienic. Through MerMaid's Facebook page, they also started selling hand sanitizers, alcohol sprays, gloves, masks and all tools and kits to help combat the virus. Since December 2016 to date, MerMaid has served over 5000 homes, 30 offices and has created jobs for more than 500 cleaners, mainly women.
PyramidBITS is a platform that provides an integrated AI software that gives remote help desk and IT Support for startups & SMEs. The software creates monitoring dashboards and has an on the spot ticketing system. The startup has started a new initiative to help all employees working from home. Through PyramidBITS, employees can access their servers remotely, have online conferences & meetings, and managers can track their employees while they are working from home.
They have also compiled a handbook that lists all the free tools such as meetings and cloud storage platforms, task management, delegation and monitoring tools to help employees work remotely as efficiently as possible. According to Executive Director, Mohamed Abd El-Moniem, their initiative aims to "boost your virtual office experience". Even after the end of the pandemic, their services will still be available for companies both virtually and on ground which include internet connections & network coverage, servers and devices management and more.
Submit Your Article Now
Send Your Feedback
EgyptInnovate site is not responsible for the content of the comments

View Egypt Innovation Map