For effective business management: 8 Tools for every entrepreneur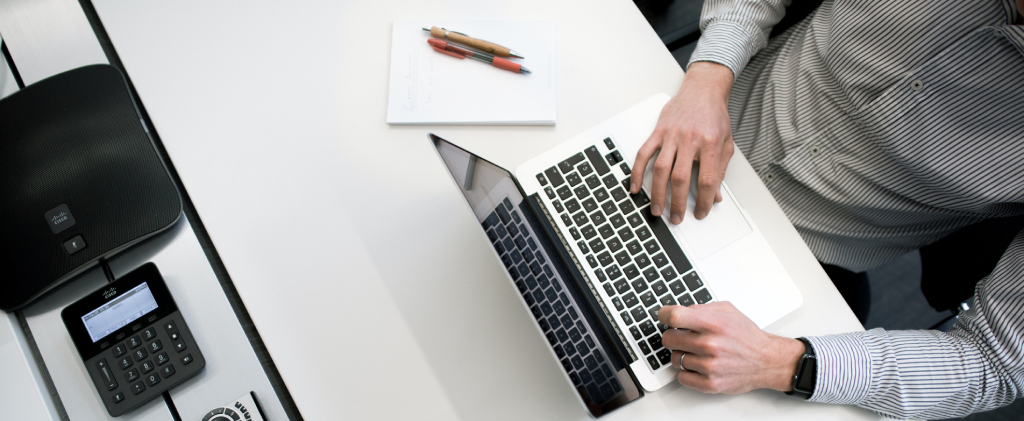 Running a business is not an easy mission. It needs you to be focused all the time. Fortunately, the new technology helps you to manage your work in a flexible and organized way.  Here are 8 tools that help entrepreneurs manage their startups effectively.
Trello is a flexible work management tool where teams can ideate plans, collaborate on projects, organize workflows, and track progress in a visual, productive, and rewarding way. From brainstorming to planning to execution, Trello manages the big milestones and the day-to-day tasks of working together and getting things done.
Asana is a simple project management solution built to help your team reach its goals. Track tasks, define workflows, and manage your work with Asana. You can bring your team's work together in one shared space. Choose the project view that suits your style, and collaborate no matter where you are.
Slack is your Digital HQ—a place where workflows between your people, systems, partners and customers. You can use Slack to connect your teams, unify your systems, and drive your business forward.
It helps you connect with experts and get advice from professionals. Clarity.FM connects you with a community of experts. You can look for professionals by name or by expertise, depending on the type of advice you're looking for. You can browse it by topics like entrepreneurship, marketing, business strategy, startups, social media, business development and others.
Most email marketing platforms tell you how your emails performed. Mailchimp shows you ways to get more engagement and revenue.
The segmentation tools in Mailchimp make it easy to target people based on their behavior and interests, so you can keep your emails relevant and your customers ready to buy.
You can use Wellfound to find a startup job, post a job, network with investors, see who is investing in what, and invest in startups as well.
Calendly makes it easy to work smarter when you're working solo. Meetings, sessions, and appointments become more efficient ways to achieve success and accomplish goals.
Time is the main and precious resource for everyone, especially entrepreneurs.  Rescuetime helps you keep focusing on your priorities. It provides two ways to take control of your time. For a simpler approach and active time management coaching, you can try the new RescueTime. For more granular details and analytics, you can try RescueTime Classic.
Photo Source: https://unsplash.com/ 
Submit Your Article Now
Send Your Feedback
EgyptInnovate site is not responsible for the content of the comments

View Egypt Innovation Map