AI TRISM Part of GARTNER'S Top Tech Trends for 2023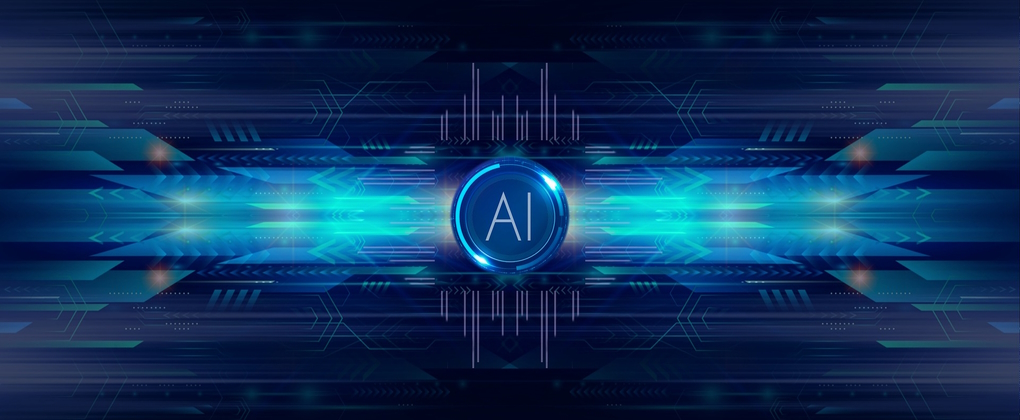 AI TRiSM is a framework where AI systems are developed and deployed in a way that is consistent with ethical principles and legal requirements. . It also provides guidance on how to assess the potential risks and benefits of AI system.
AI Challenges:
Ethical issues: Biasing, which is caused by skewed, incomplete or non-representative data sets.
Legal issues e.g. patents, copyright and consumer privacy
Framework:
AI Trust: This framework is associated with transparency or explainability i.e. to understand how the system works.
AI Risk: Including data related risks and adversarial attacks
AI Security Management
Pillars of AI TRISM:
Explainability
ModelOps: Maintaining and managing the end-to-end lifecycle of every AI Model i.e. creating a model, testing, deploying, and monitoring it. It aims to provide transparency for AI business/IT leaders through providing dashboards and AI performance metrics.
Data Anomaly Detection
Adversarial Attack Resistance: Adversarial Attacks are AI attacks or threats that use data to disrupt Machine learning algorithms and alter the machine learning models' functionality. It detects and remediates these threats to ensure a streamlined process throughout.
Data Protection: Ensuring privacy and security of the data to stay in compliance with the regulations for data protection, such as GDPR.
Use Cases:
Abzu, a Danish startup, which built an AI product that generates mathematically explainable models that identify cause-and-effect relationships. These allow Abzu's clients to validate results more easily and have led to development of more precise and effective breast cancer drugs. In this example, applying transparency to the AI model yielded better results thus maximizing value from data.
The Danish Business Authority (DBA) has developed a method for applying high-level ethical principles to its AI models. DBA's approach helped it rapidly deploy and manage 16 AI models that monitor financial transactions worth billions of euros. This example shows how implementing ethical principles, which is fundamental to AI TRISM framework, lead to substantial growth of the organization.
Conclusion
As AI applications are evolving fast, new ethical and legal issues arise which are directly related to AI TRISM framework. e.g. Copyrights for AI related images. As AI TRISM is a high-level framework, it is expected to embrace new AI related legislations and therefore play a more important role in adopting this technology. This will have a high impact on business outcome as Trust and Security are essential to business brand protection and growth.
Submit Your Article Now
Send Your Feedback
EgyptInnovate site is not responsible for the content of the comments

View Egypt Innovation Map