Facebook's New Teens- Only APP. Turns Your Bio Into A Video Profile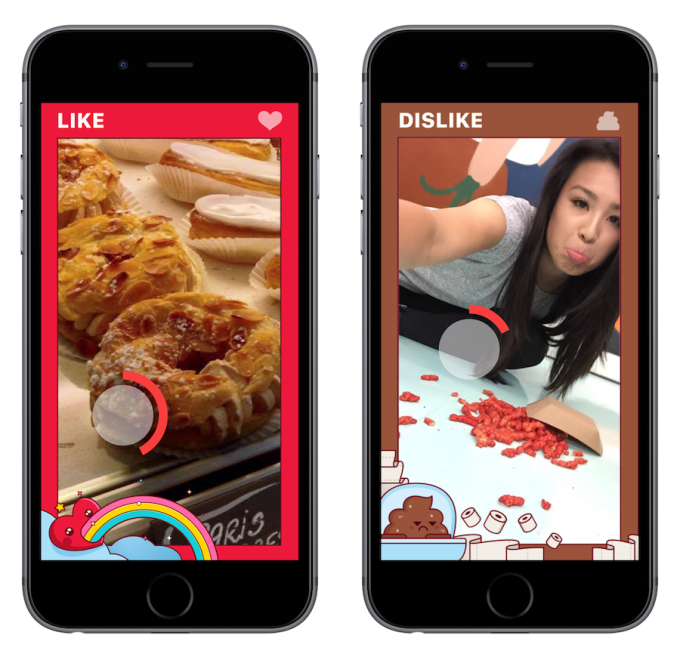 Facebook launched its teen- only app - Lifestage iOS app- two days ago. The application asks you for you happy face, sad face, your likes and dislikes, as well as your best friends moreover, it asks you about the way you dance and much more things. As a user you are required to fill all these information through recording different videos with your phone for others to see.
The app. is meant for people who are 21 or under, aka high- schoolers, to learn more about their classmates. All you need to do is sign up, select your school and then your friends' video profiles will appear. The app contains different features that facebook think it would capture teens attention so that they won't slip away to Snapchat.
Submit Your News Now
Send Your Feedback