Apply now to UNICEF's Innovation Fund and Receive up to $100,000 in Seed Funding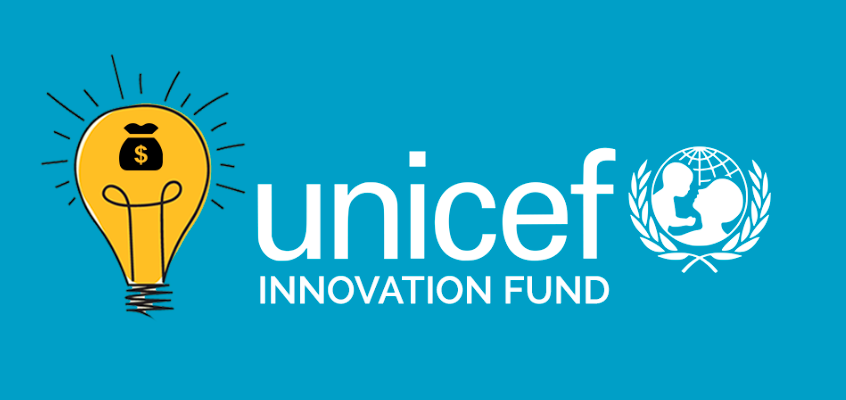 The United Nations International Children's Emergency Fund (UNICEF) is looking to fund early-stage startups that have an open source prototype and use data science, machine learning, artificial intelligence (AI) or similar technology to apply to its innovation fund program. Companies that are registered in UNICEF's programme countries can apply here before February 28.
Companies that use Data science and AI to understand the digital world, such as using Natural Language Processing (NLP) or similar techniques to analyze large amounts of text, or are encouraged to apply.
This innovation fund will provide up to $100,000 equity-free seed funding, technical assistance from the UNICEF in product and technology development, and mentors to help startup teams develop their business model among other services.
Companies that can apply for this program aren't restricted to a specific description. UNICEF is interested in companies that apply data-science in new, groundbreaking, ways that are scalable, globally applicable, and can be used for the benefit of humanity.
Submit Your News Now
Send Your Feedback