Egyptian KarmSolar identified in Companies to Inspire Africa 2019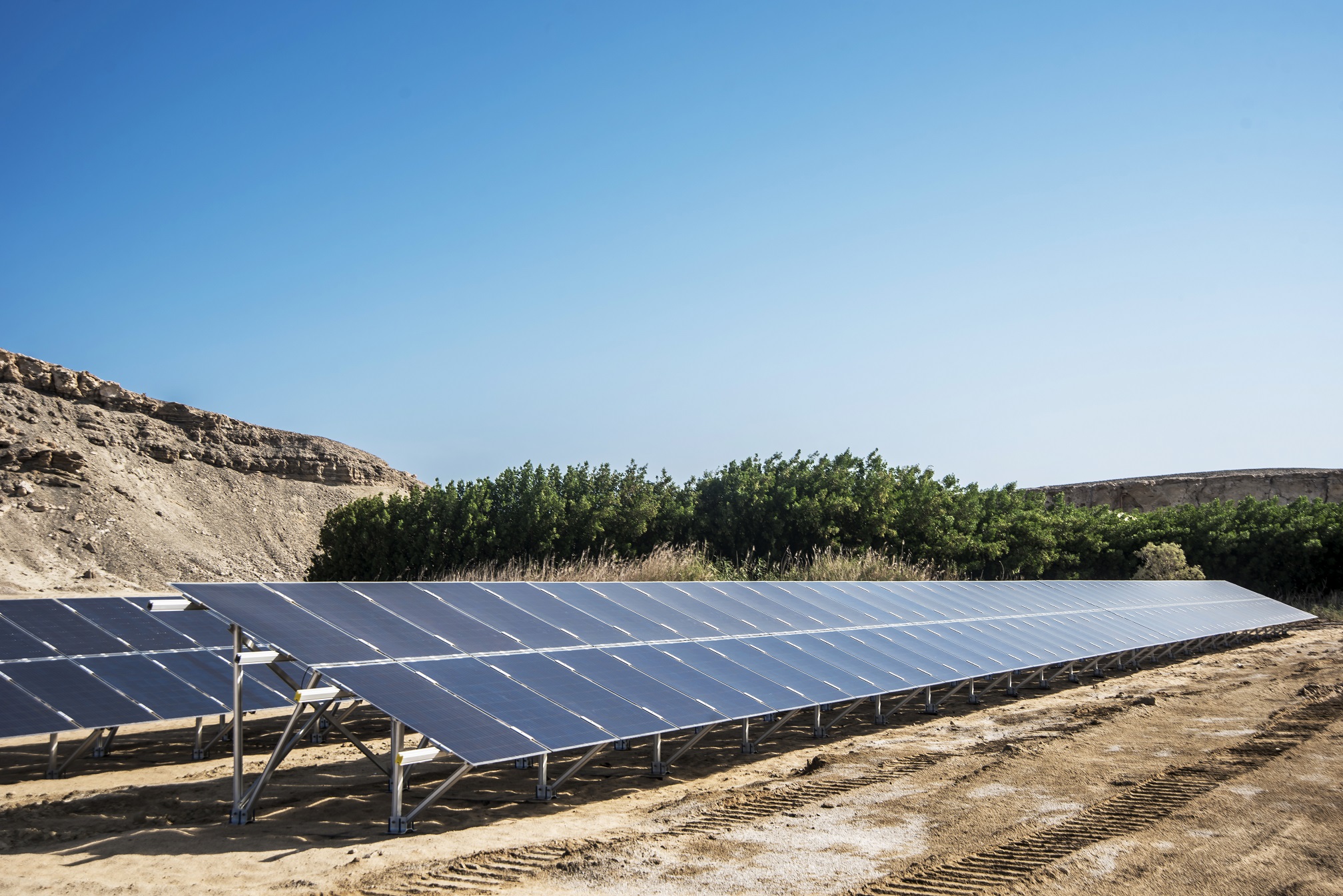 KarmSolar, solar energy solutions company, has been identified as one of London Stock Exchange Group's Companies to Inspire Africa 2019. The report is a celebration of Africa's most dynamic growth businesses. To be included in the list, companies needed to be privately held, and show an excellent rate of growth and potential to power African development.
"As we continue to drive the growth of the private solar energy market in Egypt, we are delighted that our efforts have been recognized by an organization as established and credible as the London Stock Exchange Group. The "Companies to Inspire Africa Report" recognizes the commitment made by KarmSolar to be at the forefront of innovation, operations and research and development in the renewable energy sector," said Amr El Sawaf, Chairman of the Board of KarmSolar.
The report was produced in partnership with African Development Bank Group, CDC Group, PWC and Asoko Insight who contributed in selecting the featured companies, and the report is sponsored by Instinctif Partners and Stephenson Harwood.
The London Stock Exchange Group had started the search for Africa's "most promising, high-growth" privately held businesses to be published in its "Companies To Inspire Africa" report in November of 2017. Now in its second year of publication, the "Companies to Inspire Africa Report" is an annual edition compiled by London's Stock Exchange Group showcasing a selection of Africa's leading private companies, with the most inspiring stories and strongest growth potential.
The report aims to bridge gaps between investors in London seeking exposure to new geographies and opportunities, by highlighting the exciting potential of a number of small to medium companies in emerging markets.
Submit Your News Now
Send Your Feedback