Project Management and Organization Kit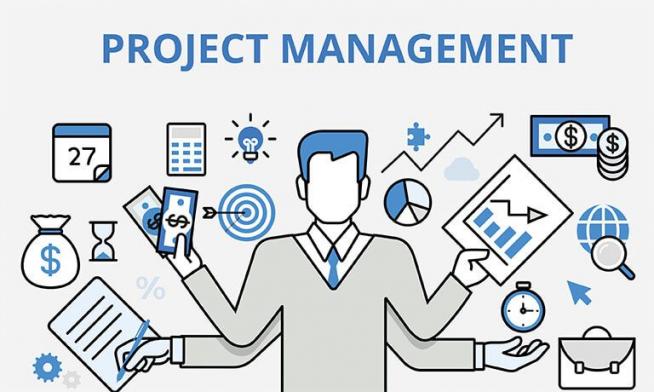 Project Management is a discipline of initiating, planning, executing, controlling, and achieving your target in a specific team through working with your team. The toolkit below will help achieve your goal and save your time.
Tools
Asana
Asana is an online task and project management tool created by Dustin Moskovitz (Facebook co-founder) and Justin Rosenstein. It is a tool to help teams plan, organize and manage their operational tasks along every project or business. Asana was first built to help coordinate between Facebook crew. Then they realized that this tool can help every team and organization to achieve their goals.
Download Attachment
Send Your Feedback