You are here
join us at our enlightening Women Entrepreneurship Webinar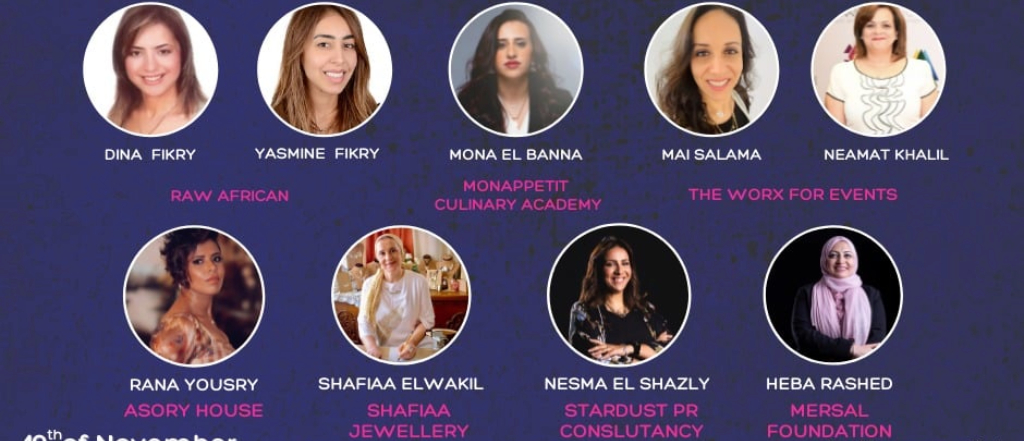 Event Type
Pitching / mentoring / investment days
City
Event Details
You're cordially invited to join us at our enlightening Women Entrepreneurship Webinar in light of Global Entrepreneurship Week (GEW) to meet exceptional speakers and women entrepreneurs who were able to break through with their ideas and determination.
Stay tuned and RSVP now to join us on the 10th of November to celebrate entrepreneurial innovators and enterprising talents, where the webinar covers inspiring, educational discussions from leading figures in the entrepreneurship scene.
We're excited to have you, and for us to have the chance to grow together and learn from each other!
RSVP Now
Cost
Add To Your Calendar
Send Your Feedback
EgyptInnovate site is not responsible for the content of the comments

View Egypt Innovation Map