Taager makes Riyadh its HQ as it shifts to a regional focus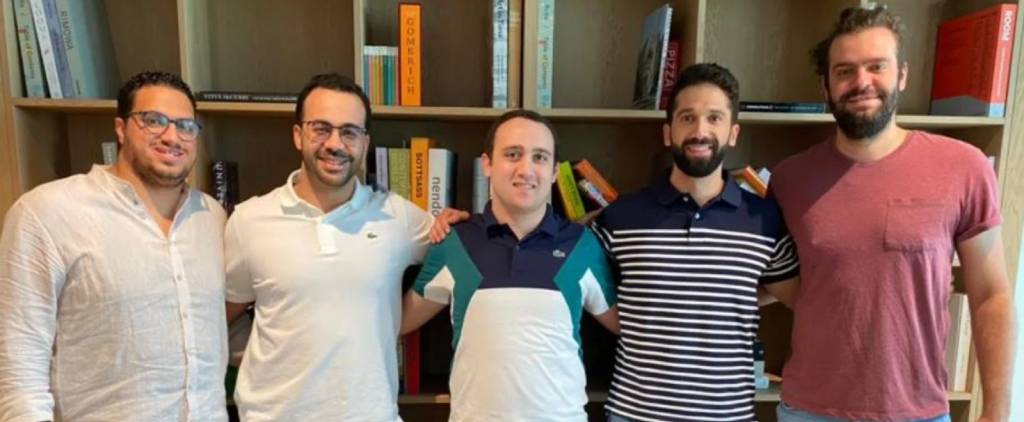 Taager shifts HQ from Cairo to Riyadh: Egyptian e-commerce startup Taager has selected Riyadh to host its regional headquarters as the company looks to expand its presence in the Saudi market, co-founder and CEO Mohammed Elhorishy told Asharq Business. "The upcoming period will see a focus on the Saudi market as part of our expansion plan," he told the news outlet on the sidelines of a tech conference in Riyadh.
About Taager: Established in 2019, Taager is a B2B platform that connects online merchants and suppliers, supplying merchants with storage and shipping services as well as an integrated data-led digital infrastructure. It currently operates in Egypt, Saudi Arabia, and the UAE.
Aiming big for Saudi: Taager wants to invest over SAR 50 mn in the Saudi market when it closes its ongoing funding round, Elhorishy said. The firm has invested over SAR 20 mn since it launched in Saudi, he added.
REMEMBER- Taager secured USD 6.4 mn in seed funding in July 2021, bringing total funding raised from investors since its launch in 2019 to over USD 7 mn. It counts 4DX Ventures, Raed Ventures, Beco Capital and Breyer Capital among its investors.
Not the first to opt for the Gulf: Several homegrown startups like Swvl and Vezeeta have moved their HQs to the Gulf as part of efforts to expand internationally and attract more investment.
Taager is hungry for more: The company wants to expand further in the Gulf, according to Elhorishy. "We are in the final stages of finalizing an expansion to Kuwait, Oman and Qatar," he told Asharq, adding that entries to Africa and Latin America are also in the pipeline.
Submit Your News Now
Send Your Feedback