Injaz Egypt launches Women Entrepreneurship Program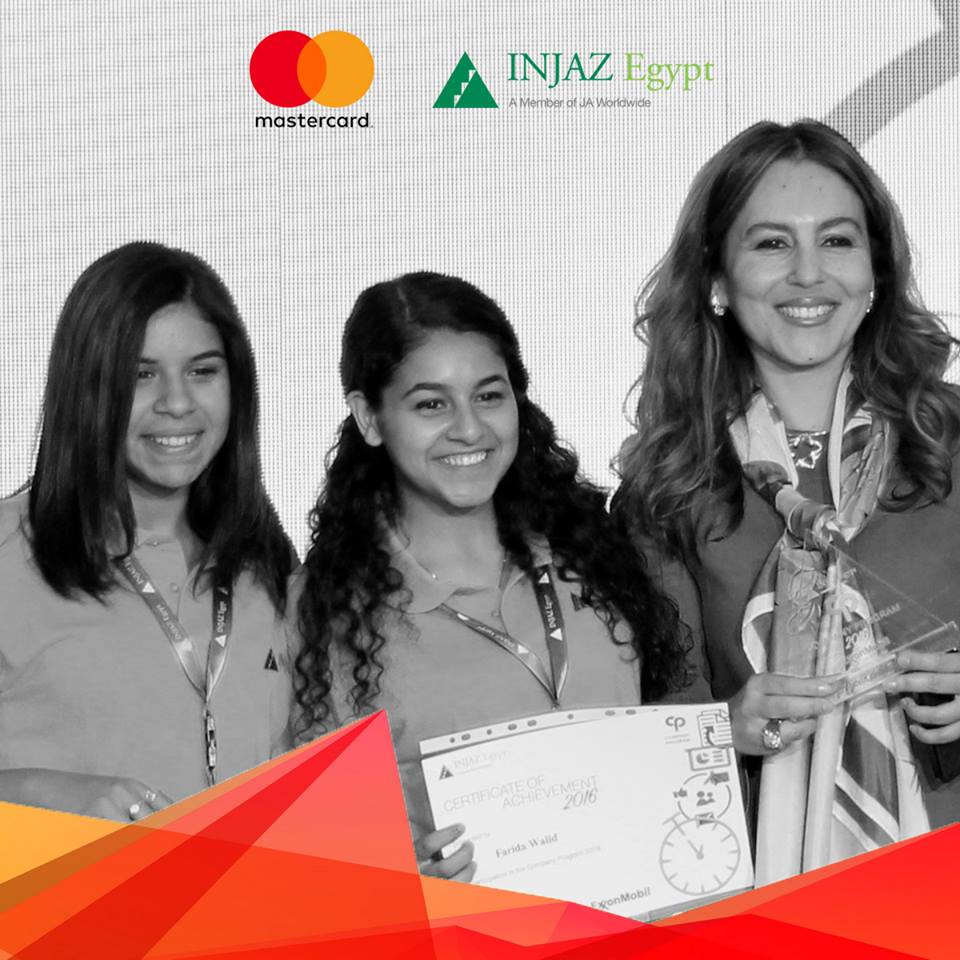 Injaz Egypt announced the launching of its Women's Entrepreneurship Program funded by Mastercard. The intensive business program will run for four months, wherein participants will be coached by professionals to provide them with business management and capacity business skills. They will learn and acquire all the important skills to develop a business plan, organizing skills, managing skills, as well as an in-depth insight of the existing entrepreneurship field, especially in the Egyptian market.
The Women Entrepreneurship Program consists of three phases; the first phase will include training and mentorship sessions and a task for the team to submit company report and business plan. Then, only ten teams will be selected to enter the second phase which is the competition, and the five winning teams will be awarded a seed fund. Finally, the winners will be incubated at Injaz premises for another two months where they will receive extra mentoring sessions and will get help from Injaz Egypt to register the company and start their own business.
Women aged between 21 to 27, who are residents of Cairo, and have a business idea and a team of 3 to 5 members, and are willing to commit to the whole program on weekly basis from January 2017 to June 2017 are welcomed to apply to the program here. 
Submit Your News Now
Send Your Feedback