You are here
Startups Without Borders Summit 2021: Reconnect The Dots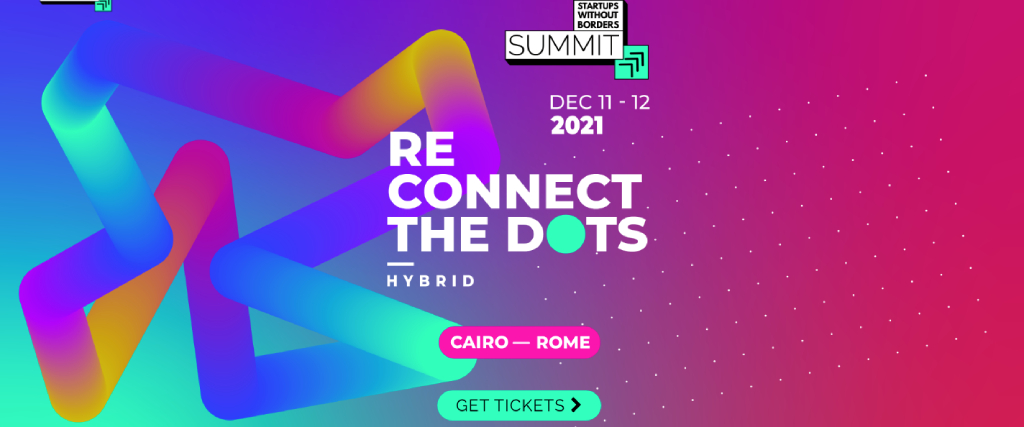 11
Dec 2021
To
12
Dec 2021
Event Type
Pitching / mentoring / investment days
City
Event Details
Startups Without Borders has launched the hybrid edition of its annual Startups Without Borders Summit, which will take place in a hybrid online-offline format streamed LIVE from Rome and Cairo simultaneously.
With the theme "Reconnect the dots," the summit will bring together key players in the tech space, valiant founders, and international investors to rethink what 'back to normal' really means and reconnect the dots. With two main stages, the summit will take place in Rome, at LVenture Hub, and Cairo, at the American University in Cairo through their startup accelerator AUC V-Lab.
Meet the Speakers 2021 HERE
Press here for more details.
Add To Your Calendar
Send Your Feedback
EgyptInnovate site is not responsible for the content of the comments

View Egypt Innovation Map