You are here
How to Turn Your Startup Idea into an MVP with Aram Melkoumov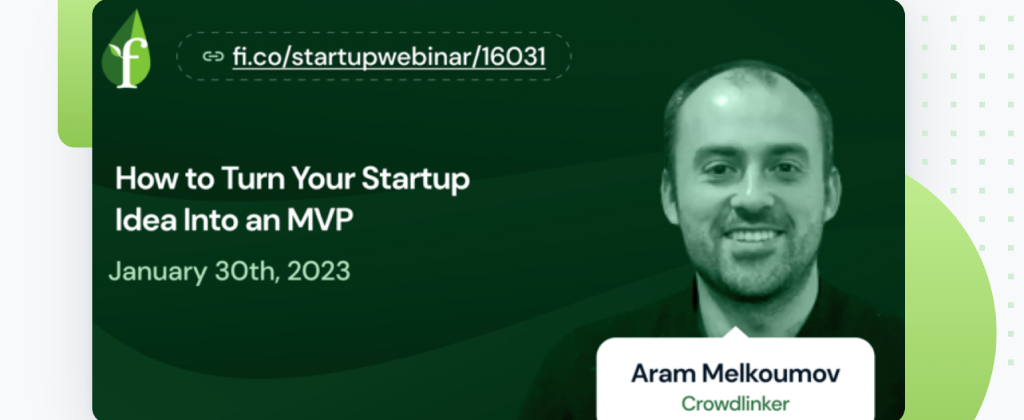 Event Type
Pitching / mentoring / investment days
City
Event Details
Learn the best growth tactics from leading experts of MVP
Find out how to build an MVP by researching, validating, and testing your idea. You can adopt many strategies for creating your first MVP, but which one is the best fit for your business model? Join the webinar "How to Turn Your Startup Idea into an MVP" to understand the fundamentals of an MVP and where to get started. Your coach, serial tech entrepreneur, and investor, Aram Melkoumov will be joining us to help you understand what it takes to create the MVP for your business.
What You'll Learn:
How do you start building an MVP for your startup or business idea?
What are the benefits of having an MVP strategy in place?
How can you ensure that your MVP meets the needs of your target audience?
Featured Speaker:
Aram Melkoumov is the CEO and Co-Founder of Crowdinker, a Toronto-based product design and software consultancy that produces world-class design, development, and strategy for mobile, web, and other emerging technologies. Aram is passionate about innovation and digital transformation potential across industries and takes his unique perspective to support and guide companies through their next product opportunities.
About Founder Institute:
The Founder Institute is the world's most proven network to turn ideas into fundable startups, and startups into global businesses. Since 2009, our structured accelerator programs have helped over 6,000 entrepreneurs raise over $1.75BN in funding. Based in Silicon Valley and with chapters across 95 countries, our mission is to empower communities of talented and motivated people to build impactful technology companies worldwide.
Speakers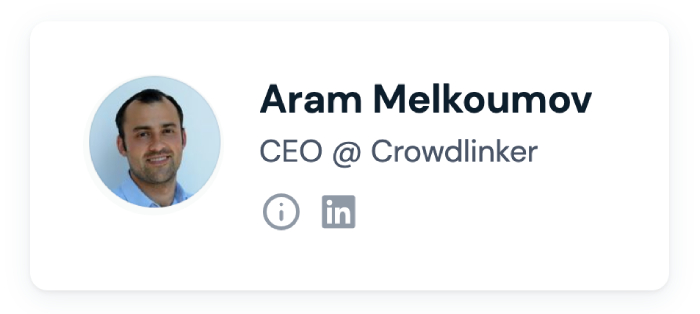 Local Partners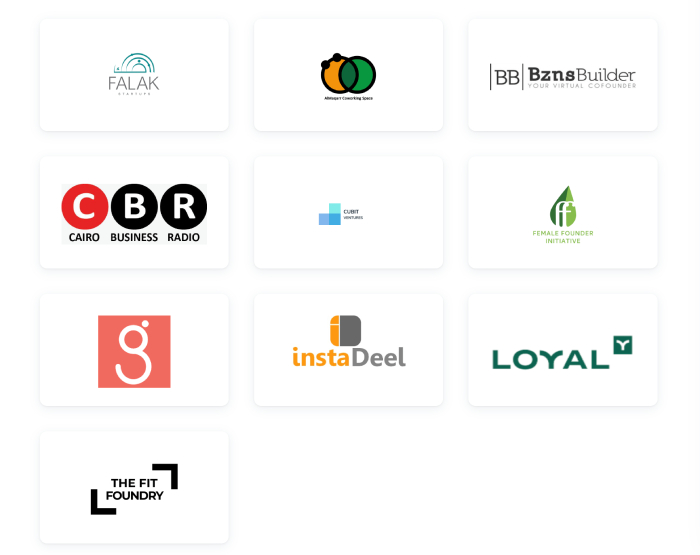 Cost
Add To Your Calendar
Send Your Feedback
EgyptInnovate site is not responsible for the content of the comments

View Egypt Innovation Map