You are here
Biggest learnings from the Design Leadership Program Season 1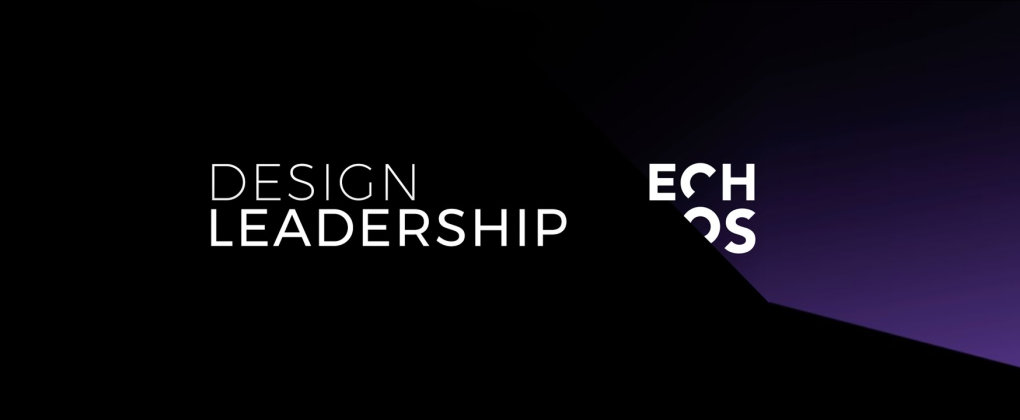 Event Organizer
Echos School of Design Thinking
Event Type
Pitching / mentoring / investment days
City
Event Details
A series of webinars to warm up the conversation about design leadership in our community.
In this first webinar we will discuss the biggest learnings from Design Leadership Season 1 with an amazing panel of leaders that contributed to this journey.
we'll be sharing the biggest learnings from the design leadership program
Design Leadership is a 12 week program for those wanting to continue developing their leadership skills. Experience how creative leaders, innovation leaders and design leaders excel when they bring clarity and vision. Learn how they articulate the design space within their organisation, how they get the best out of their team, and above all, how they bring unique ideas to life and go to the last mile of design.
Register Here.
Cost
Add To Your Calendar
Send Your Feedback
EgyptInnovate site is not responsible for the content of the comments

View Egypt Innovation Map