You are here
P&G Information Technology Egypt Challenge – ITECH 2019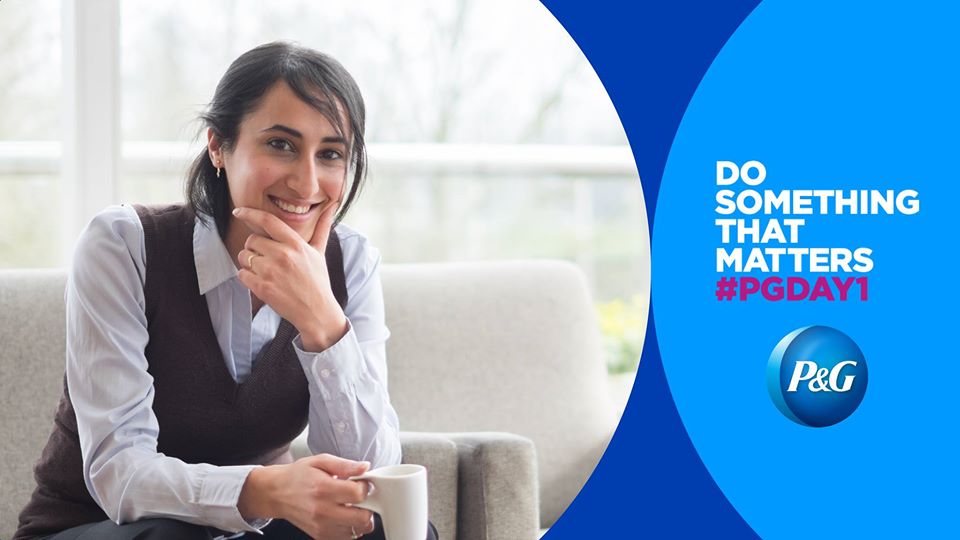 City
Event Details
Undergraduate students in their last 2 years of study can now participate in P&G IT Egypt challenge.
ITECh is a one-of-a-kind opportunity held by P&G Egypt to gain real-world experience and pave the road for an outstanding career. Seize the opportunity & step into the life of an Information Technology Manager at P&G.
Throughout the competition, you will solve real-life case studies and get a glimpse of how business, innovation, and technology come together at P&G to create a competitive advantage. See what it's like behind the scenes of world-famous brands like Pampers, Gillette, Ariel, Pantene, Braun, Oral-B and many more.
All you need to do is to APPLY and get a chance to win an all-expenses-paid trip in EL GOUNA for a life-changing experience and unforgettable memories. You will also receive personalized coaching from experienced P&G professionals and enjoy an exclusive Gala-Dinner with senior P&G Leaders.
To know more details click here, and to apply click here.
Deadline to apply: March 7th.
Add To Your Calendar
Send Your Feedback
EgyptInnovate site is not responsible for the content of the comments

View Egypt Innovation Map