In Sudan… Fawry Completes Its First Investment Outside Egypt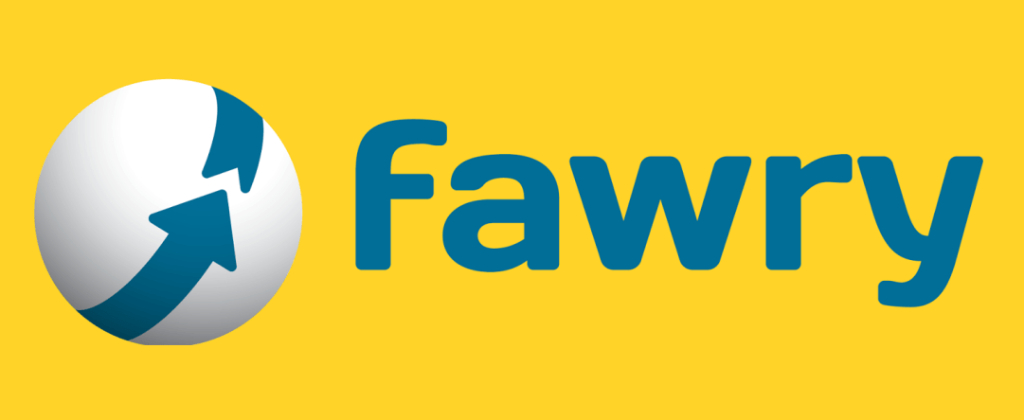 Fawry for E-Payments has made an unspecified investment in Sudan's the largest digital platform for classified ads and e-marketing in Sudan, after acquiring an undisclosed  non-controlling minority stake in the holding company "alsoug.com - Cashi", which is the first immediate investment outside the Egyptian market , according to a statement sent to the Egyptian Stock Exchange.
The investment comes as part of a $5 million funding round, co-led by Fawry along with an undisclosed alliance of western venture capital companies. This investment is the first venture capital funding round in the Sudan, since the lifting of international sanctions in 2020. Investment will be directed towards the development of the company's recently launched Kashi financial technology platform.
"The company sees Sudan as "an economy with great potential in several sectors with a wide range of leading talent," said Ashraf Sabry, Fawry CEO.
Founded in 2016, the Sudan Market is an online advertising platform with nearly 2 million users, with lists of real estate, cars, electronics, furniture, services, and job ads. The platform launched the e-payment service Kashi in 2020 as a PayPal.
Kashi facilitates payment of "bills for public services, broadcasting services and government education services," as well as advertising on the platform. Earlier this week, Sudan Market was selected as one of the 8 start-up companies to participate in Business Accelerator Last Mael Mooney, a program run by the Foundation for Design, Innovation and Engineering (IDEO) and funded by the Bill & Melinda Gates Foundation.
Fawry is the first and largest digital payment company in Egypt, with a market value of about $1.7 billion.
Submit Your News Now
Send Your Feedback