Sophia the robot is aiming to be the next Picasso, but NFT style!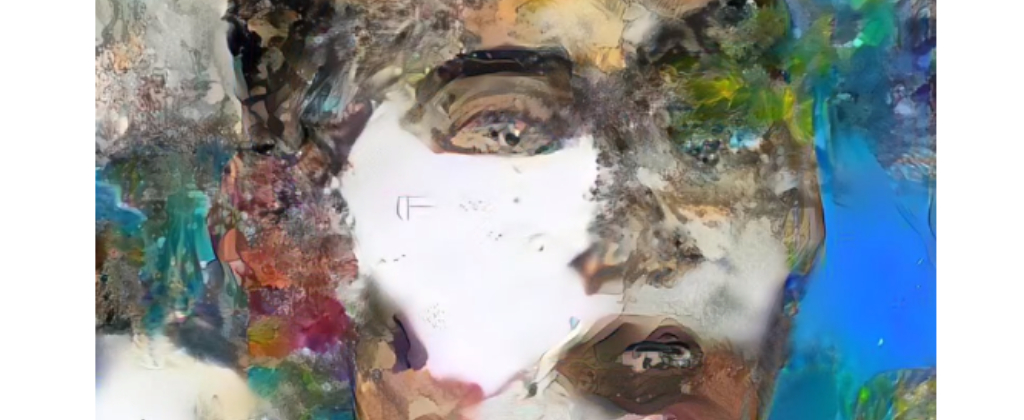 Sophia the robot is aiming to be the next Picasso, but NFT style: Sophia's creative juices are flowing and she's gotten on board the non-fungible token (NFT) digital art train — if you're unsure what an NFT is, it's basically both a certificate of provenance and ownership for a piece of digital art.
The robot's first artwork will go up for auction tomorrow in what will be the first sale of NFT digital art created jointly with artificial intelligence, writes Reuters.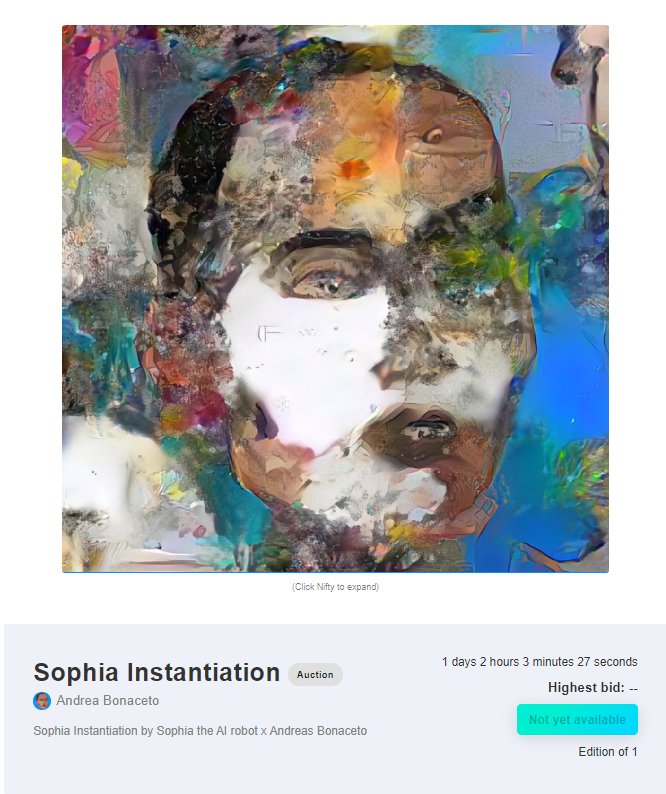 The artwork titled "Sophia Instantiation" was created in collaboration with Italian digital artist Andrea Bonaceto and is a 12-second MP4 file showing the evolution of Bonaceto's portrait into Sophia's digital painting, accompanied by a physical artwork.
NFTs have become the latest investment craze with a digital art piece selling for nearly USD 70 mn this month.
Can we say "End Times," ladies and gentlemen?
And while we're on NFTs: Twitter's Jack Dorsey sold a tweet NFT for the equivalent of USD 2.9 mn yesterday, reports CNBC.
The tweet, which said "just setting up my twttr," was first published in March 2006 and was snatched up for 1,630 Ether by Bridge Oracle CEO Sina Estavi. Dorsey said he will convert the proceeds to BTC and will then donate that to GiveDirectly's Africa response fund.
Submit Your News Now
Send Your Feedback