Nafham and Digital Republic Partner with Unliever To Enhance Online Education Services.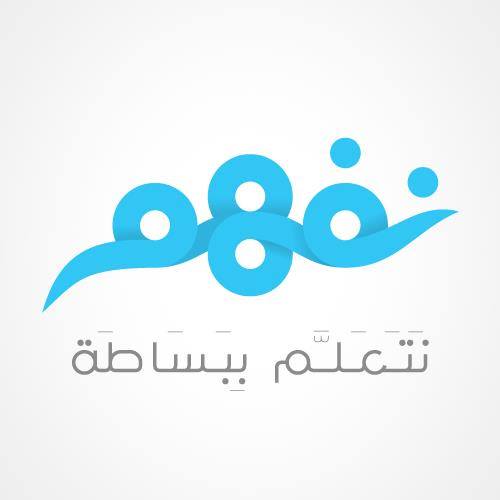 Through Unilever brands, Rexona, life boy and signal, Nafham , Digital Republic, and Unilever will work together and focus on positioning these brands as an enabler of social change through education.
Nafham will work with each brand to draw attention, raise understandings among young people, and promote their shared values to shape future generations.
The partnership will begin with Rexona's "Do More" campaign. It will reach out to students through the Rexona University Program and provide online support through Nafham aiming to encourage students to ''move more'.
 The program will be activated in 20+ universities to help students gain expertise in 6 courses; they will also provide coaching in different sectors CV writing, goal setting, interview techniques, presentation skills, time management and 'learning how to learn'.
Nafham is an award-winning online educational video platform for school students. It aims to engage students in the creation of the educational content by empowering them with knowledge, tools, and techniques.
Digital Republic is an award-winning independent and innovation-led creative digital agency that was founded in 2009 in Cairo with a branch in Dubai. It combined expertise in both the latest technologies and creative marketing strategies which enabled the agency to provide integrated digital solutions covering media and campaign strategy, buying and planning, creative conceptualization, content creation, visualization, and design.
Unilever is one of the world's leading suppliers of food, home, and personal care products with sales in over 190 countries and reaching 2 billion consumers a day. It has 172,000 employees and generated sales of €53.3 billion in 2015. Unilever has more than 400 brands found in homes around the world, including Persil, Dove, Knorr, Domestos, Hellmann's, Lipton, Wall's, PG Tips, Ben & Jerry's, Marmite, Magnum, and Lynx.
Submit Your News Now
Send Your Feedback