Mobile App to Find the Nearest Gas Stations Online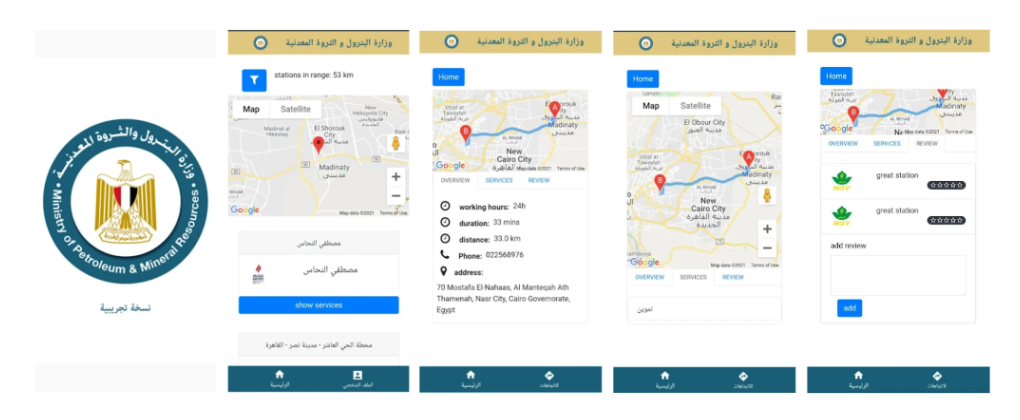 Continuing the implementation of digital transformation policies, the Ministry of Petroleum and Mineral Resources has started the activation of its online app "Mop stations" to publicize the location of various fuel stations for different fuel types on all smartphones. It launched the iPhone version, which can be downloaded from this link. The Ministry has activated the Android version last February which can downloaded from this link.
The application allows users to locate the nearest service-providing stations they need by choosing the type of fuel that the vehicle leader would like to use, either natural gas, gasoline of its three types (80, 92, 95), or diesel. The application then locates the nearest stations from the user's location. This follows the recent development of the application to include all stations providing all types of fuel for local market vehicles and automotive services from the maintenance, oils and others.
The continuous updates distinguish the application as it adds newly introduced station sites to keep pace with the evolving numbers of stations in particular natural gas supply stations, which the Ministry is implementing an urgent plan to deploy to many locations throughout the Republic and has now reached close to 400 stations in response to demand for the service.
Submit Your News Now
Send Your Feedback