MAIN Launches Angel Oasis 2019 "The Largest Gathering of Angel Investors in MENA"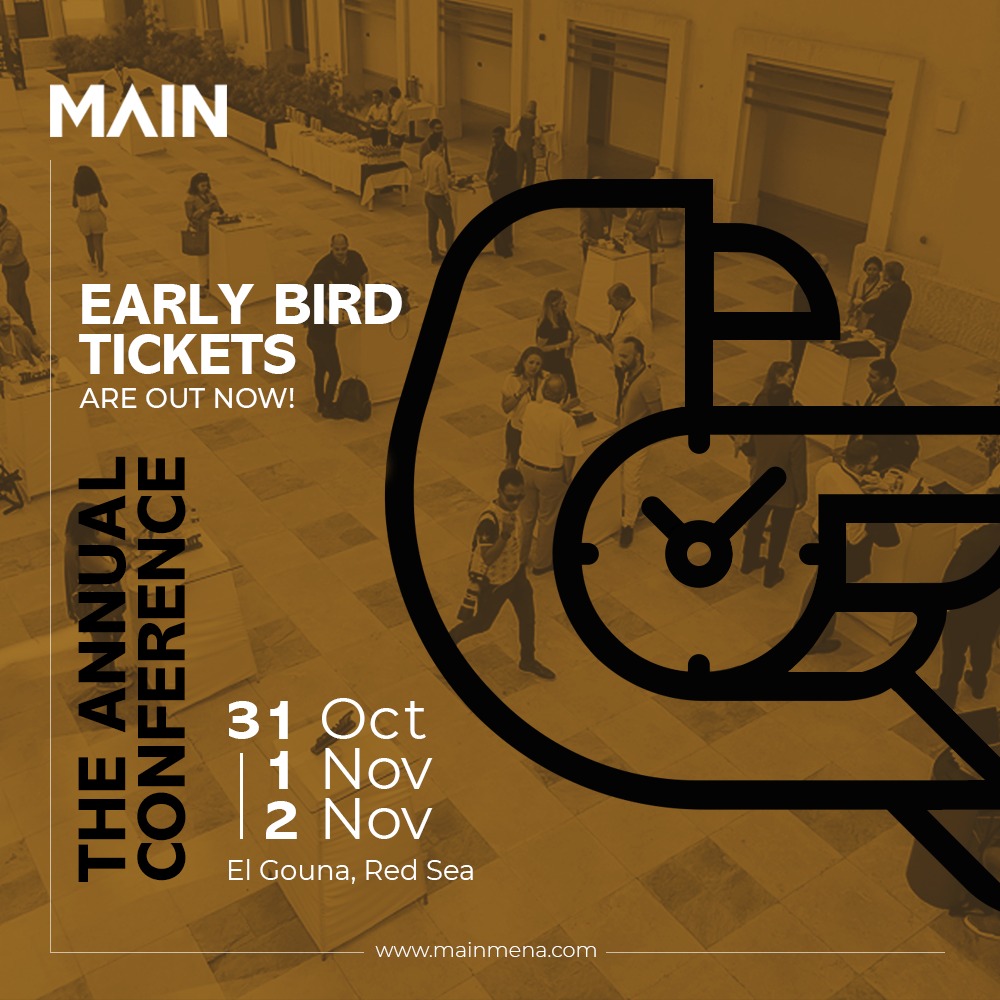 The Middle East Angel Investment Network (MAIN), an umbrella organization of the leading angel investors, networks and funds in the Middle East and North Africa focused on promoting angel investment, syndication and training within the region, announced the launch of Angel Oasis 2019, the largest gathering of angel and early stage investors in MENA, which will be held in El Gouna, Egypt starting 31 October 2019.
Last year, MAIN held its inaugural regional angel investing conference in El Gouna, which brought together over 130 angel investors, venture capitalists and other early stage investors from all over the world for an intensive 2 day summit to discuss the latest investment trends, to exchange best practice and to provide training on effective early stage startup investing techniques.
This year, the conference will again feature high-level panel discussions that will cover sectors of interest, such as TransportTech, FinTech, Healthcare, CleanTech and AgTech, as well as  case studies unpacking some of the biggest exits in the region from an early stage investor perspective. 
"We are truly delighted to launch Angel Oasis 2019 and to once again welcome angel investors, VCs and other early stage investors to come to the wonderful resort of El Gouna to share ideas, learn, co-invest and network with one another. We are very data driven at MAIN and we have designed the Angel Oasis 2019 program in direct response to the feedback received from our members, stakeholders and partners," said Aly El Shalakany, President of MAIN.
The conference will be a series of interactive and dynamic training workshops designed for varying levels of expertise and experience, starting from beginners (101 modules), to medium level of experience (201 modules) and all the way to advanced angel investors (301 modules). Leading regional Series A-ready startups will be showcased at a special pitch event during the conference.
All angel investors or would be angel investors are welcome to apply to join this event by visiting MAIN's website. Event tickets are now on sale, and you can now apply to take advantage of the early bird discounted price. Get your early bird tickets here.
Submit Your News Now
Send Your Feedback