Jumia flags Egypt as a top investment destination, looking at everything from digital payments to last-mile delivery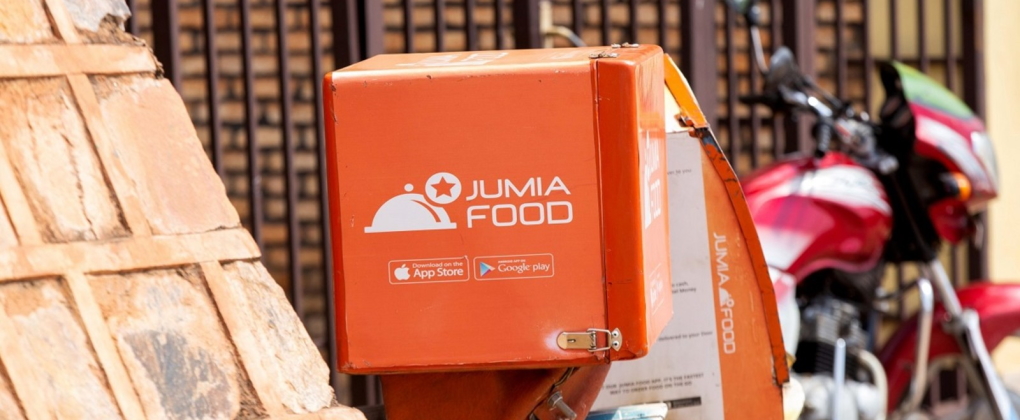 Africa-focused e-commerce giant Jumia plans to invest over USD 590 mn in Egypt and other African countries over the upcoming years starting 2021, CEO Hesham Safwat told Enterprise. Safwat declined to reveal exactly what portion of the funds would be directed towards Egypt, but said that it is "one of the top countries we're focusing on."
The amount was raised over two phases from the sale of American depositary shares on the New York Stock Exchange: USD 243.2 mn (pdf) in December 2020 and USD 348.6 mn (pdf) in March this year, he said.
Where will Egypt's investments be channeled? Jumia Egypt will focus its investments on digital payments and other e-services including Jumia Mall and Jumia Food, Safwat said.
Expansion plans: Jumia Egypt will increase its total number of pickup stations to 200 this July and increase its last-mile delivery stations by 40%, Thomas Maudet, managing director of Jumia Services Egypt, told us in May. The company also plans to expand Jumia Food — which launched in Egypt seven months ago — in Cairo and Alexandria. Other plans include increasing its warehouses and delivery capacity in the Delta to improve its next-day delivery service.
Submit Your News Now
Send Your Feedback