The Islamic Development Bank Awards Four Innovators In Its 7th Edition of the Transformers Roadshow Competition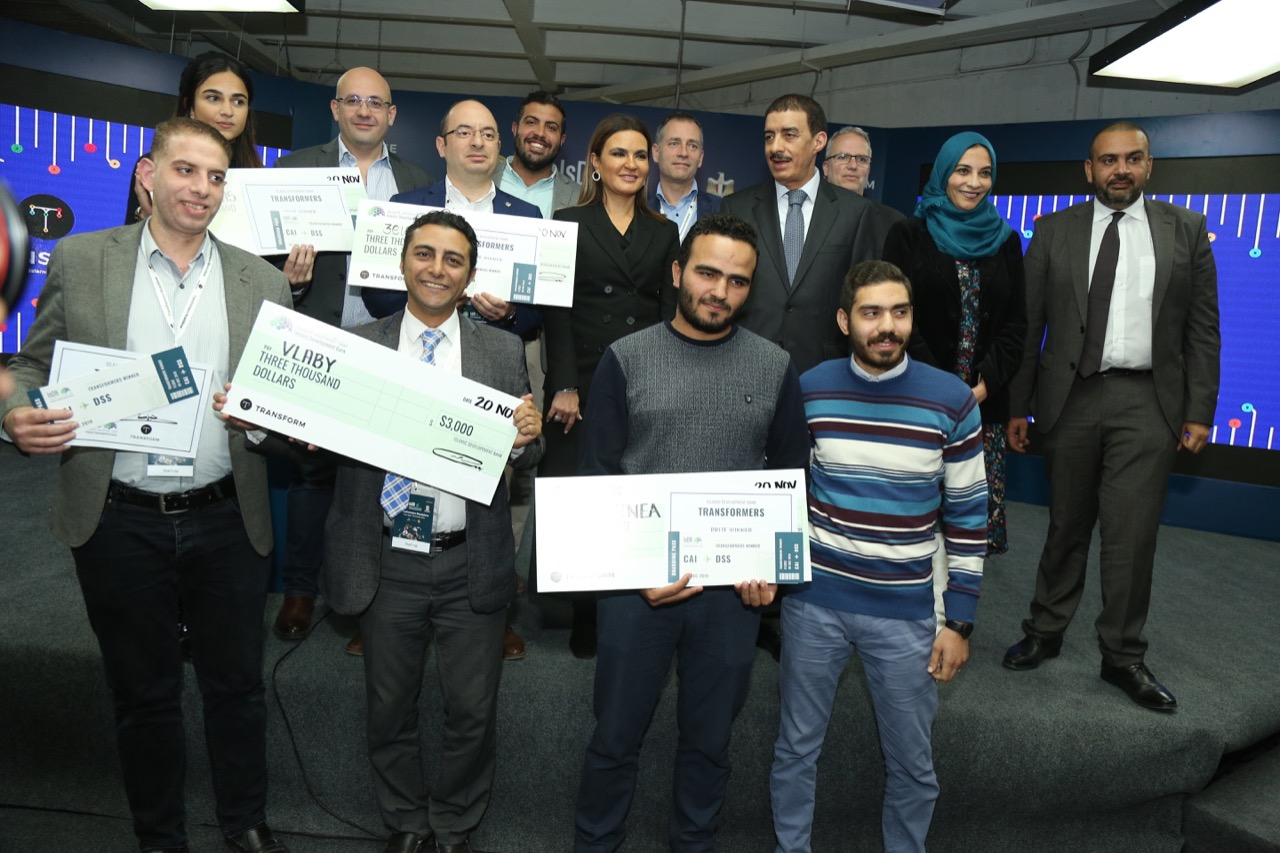 Source: Press Release
The Islamic Development Bank awarded four innovators as part of its seventh edition of the Transformers Roadshow competition in which applicants are invited to pitch ideas accelerating one or more of the UN Sustainable Development Goals (SDGs). 
The competition, which was organised in partnership with Falak Startups attracted 17 entrepreneurs, scientists and innovators across Egypt. Each project was assessed on their alignment with how they supported the Sustainable Development Goals and marked against criteria including factors such as innovativeness, impact & outreach, practicality, scalability, sustainability, potential for patenting and commercialisation. 
The shortlisted teams presented their ideas to an esteemed judging panel from public and private sectors. The winners of the 2019 Egypt Transformers Roadshow are: 3elagi, Proteinea, Paynas and Vlaby.
"The IsDB has long held a close relationship with Egypt. The country has been an active member of the IsDB from the beginning with Group supporting many of the country's development since 1974. Science, technology and innovation is an integral pillar of the Bank's strategy, so I am I am delighted to be here to support so many excellent initiatives that foster sustainable development at the grassroots level," Bandar Hajjar, President of the IsDB said.
Launched in July 2018, the Transformers Roadshow is one of the initiatives led by the IsDB's $500m Transform Fund set up to support the organisation's strategic focus on human capital development by encouraging science, technology and innovation. Previous editions took place in Bosnia and Herzegovinian, Kazakhstan, Bangladesh, Niger, Pakistan and Uzbekistan.
"We are overwhelmed by the depth and insight presented today by all of the participants. We are proud to support and empower those who will change the future of Egypt and beyond through science, technology and innovation. I would like to congratulate all winners and encourage everyone else who has great ideas supporting sustainable future for all, to apply to our Transform Fund which will be open for applications in April 2020," Hayat Sindi, Senior Advisor to the President IsDB, said.
Submit Your News Now
Send Your Feedback