Eventtus raises 2 Million Dollars in a Series A Round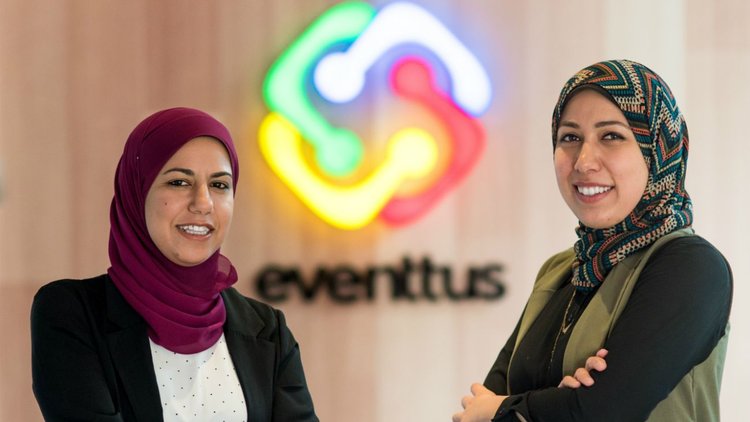 Eventtus, an events management platform, announces their success in raising 2 million dollars in a series A round from Algebra Ventures and 500 Startups, it's considered one of Eventtus' biggest funding since they started.
Eventtus was founded by Mai Medhat and Nihal Fares in Egypt in 2012, and since it started, the platform has served 9,000 events in 15 countries. The startup has been working on their tech side and has boosted their engagement rate of attendees to 91% in the past 18 months.  
Though this is considered as Eventtus first biggest investment, it is also considered as one of Algebra Ventures' biggest investment. Algebra Ventures is a VC fund backed by CISCO, EBRD, and IFC in the Middle East.
Ziad Mokhtar, Managing Partner of Algebra Ventures noted that what drew them to Eventtus was the team's "innovative product" and their persistence to expand regionally with minimal resources. They also can create and capture substantial value while impacting the way events attendees interact every year. He added
Eventtus are planning to use their recent investment to accelerate their expansion to the region, introduce new products aiming to compete on a global scale. They are also preparing to launch their AI module which enables event attendees network with relevant people.
Image source: the entrepreneur.com
Submit Your News Now
Send Your Feedback