Egypt is MENA's fastest Growing Startup Ecosystem in 2018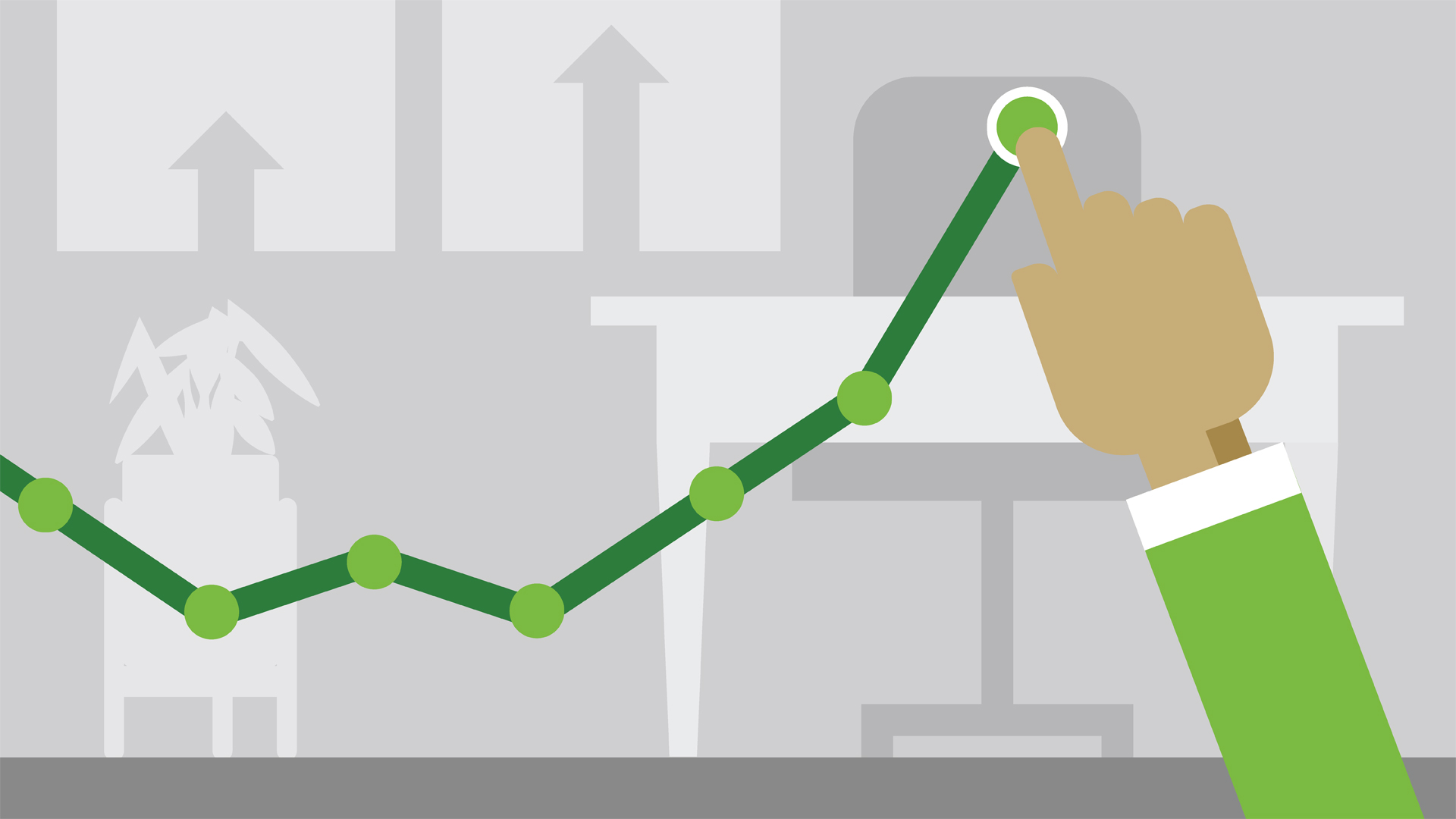 Egypt is the fastest growing startup ecosystem and the second largest after the UAE, according to MAGNiTT's 2018 Mena Venture Investment Report. MAGNiTT is a comprehensive data platform for investors, entrepreneurs, and corporates in the Middle East. You can find a summary for the report here.
In 2018, Egypt's share of investment deals grew by 7%, representing 22% of all MENA investment deals, while UAE remained the top destination for startup investment accounting 30% of all deals.
Egypt was followed by Lebanon (with a market share of 10%), Jordan (8%) and Saudi Arabia (7%).
"Egypt is seeing a second wave of entrepreneurs and investors that are more mature and experienced. The population is also starting to embrace technology for everyday activities," Algebra Ventures Managing Partner Ziad Mokhtar said according to the report.
FinTech was the most invested in industry in 2018, representing 12% of the number of deals, followed by E-Commerce (11%), and delivery and transport (8%).
Photo credit: Lynda
Submit Your News Now
Send Your Feedback