Egypt jumps 2 spots to 94th rank in Global Innovation Index 2021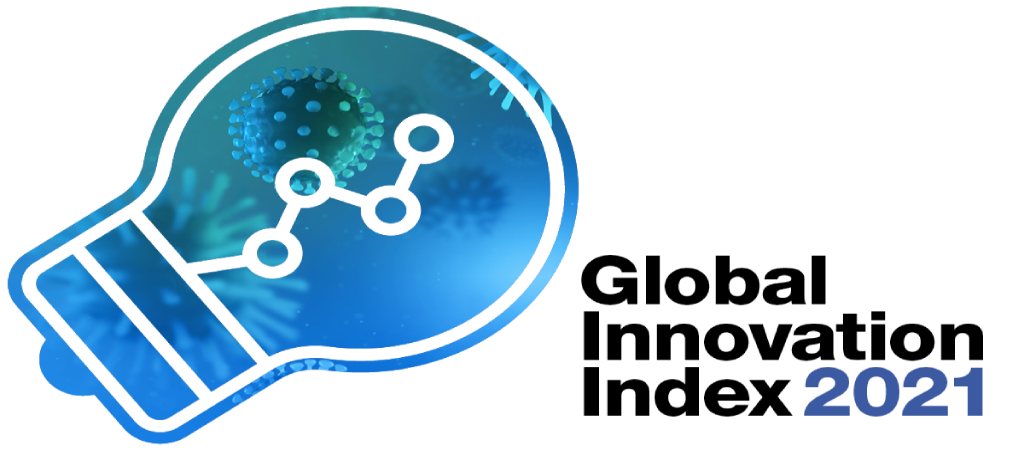 Egypt has climbed two spots to 94 in the Global Innovation Index (GII) 2021 prepared by the World Intellectual Property Organization (WIPO).
The country's rank has risen From 96 in 2020 to 94 in 2021.
"Egypt (at 94) moves further ahead, by two spots (96 in GII 2020). It takes 13th place in the lower middle-income group. Egypt held the 14th position in its income group in 2019 and 2020" the GII report said.
It added that in Northern Africa and Western Asia, the United Arab Emirates (UAE) remains in the top 35 and moves up to achieve the 33rd rank. Turkey makes a big jump into the top 50, reaching the 41st spot. An additional eight economies in the region move up the ranks, including Egypt (94th) and Algeria (120th).
Cyprus is the regional leader in Institutions (26th) and Creative outputs (20th), while Israel leads in Knowledge and technology outputs (6th), Market sophistication (8th), Business sophistication (8th) and Human capital and research (19th). The UAE tops the region in Infrastructure (14th).
The GII report is published by WIPO in partnership with the Portulans Institute, with support of corporate network partners, such as the Confederation of Indian Industry, Brazilian National Confederation of Industry, Ecopetrol Group (Colombia), and the Turkish Exporters Assembly.
The GII report said that this year's edition is being released in the middle of a continuing COVID-19 pandemic, which has taken a grim toll on lives and livelihoods, but also given us many examples of human ingenuity, resilience and adaptability. Indeed, the GII 2021 finds that the innovative sectors of the global economy have remained strong, despite severe disruptions.
The GII 2021 finds that governments and enterprises in many parts of the world have scaled up their investments in innovation during the COVID-19 pandemic. Meantime, scientific output, expenditures in research and development, intellectual property filings and venture capital deals continued to grow in 2020, building on strong peak pre-crisis performance.
Submit Your News Now
Send Your Feedback