Cairo Innovates Opens its Call for Applications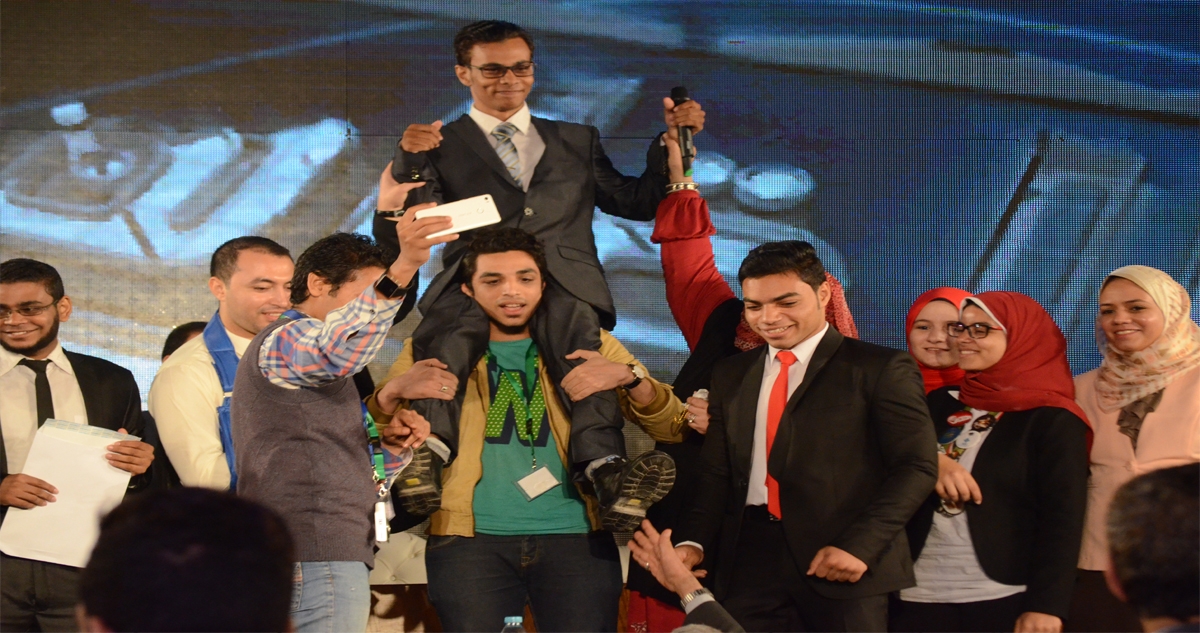 The Academy of Scientific Research and Technology announced the opening of applications for the second season of "Cairo Innovates" TV Program, which is a competition based on innovative ideas that can be converted into real innovations.
Cairo Innovates program gives an opportunity for Egypt's inventors and innovators to present their ideas and their work directly to the community, and it gives the opportunity for investors to translate these ideas into business and market products that can compete in the local, Arab, and international markets.
"Cairo Innovates" is the first of its kind in Egypt and the biggest TV show in the Arab World; it consists of 15 episodes based on competitions between inventors and innovators, students, researchers, entrepreneurs from different regions of Egypt.
Competitors compete for "Egypt First Innovator 2017" title, and the winner of the title will also get 150,000 EG as an award. Apply here before 15 May 2017. 
Submit Your News Now
Send Your Feedback