Apply Now To Startupbootcamp and Pride Capital's First FinTech Accelerator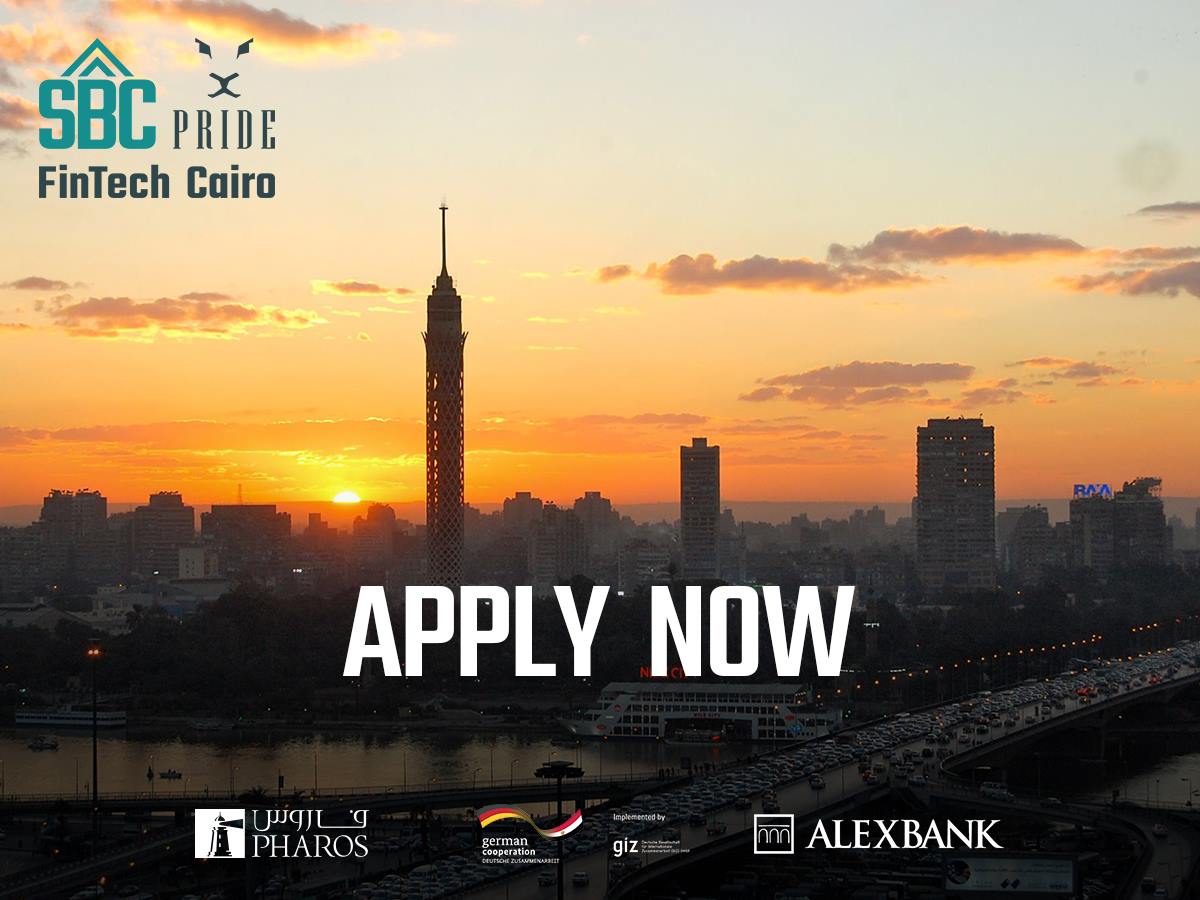 Startupbootcamp, a world-class accelerator, is partnering with Pride Capital, FinTech accelerator and early stage fund, to launch their first FinTech accelerator program, FinTech Cairo, to foster innovative early-stage FinTech startups in Egypt with a targeted focus on Financial Inclusion. Applications are now open for startups, the deadline is on the 31st of December.
The program is supported by local key industry players such as: Pharos Holding, Alex Bank & GIZ Egypt and global key players Cisco and AWS. It is an intensive six-month program that will provides ten selected Fintech startups with hands-on mentorship from over 100 industry experts, office space, seed funding, access to a global network of investors and corporate partners from across the Fintech industry.
For more information on this partnership, check FinTech's Cairo website.
Submit Your News Now
Send Your Feedback