You are here
London Tech Week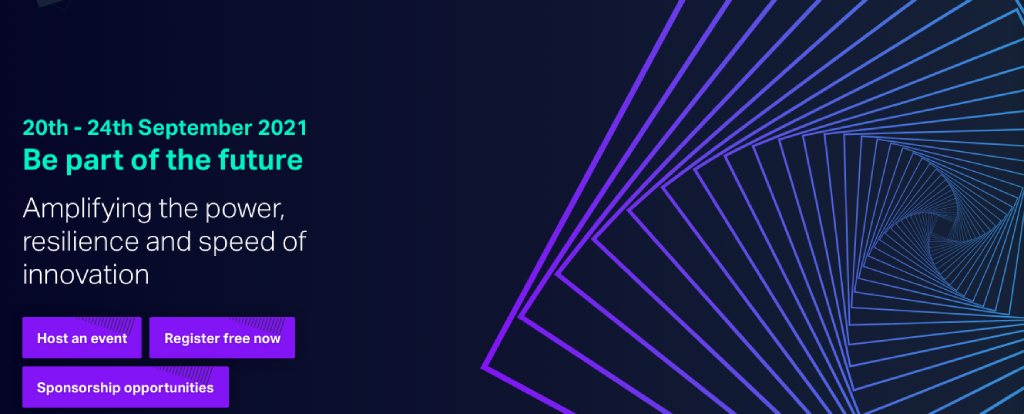 20
Sep 2021
To
24
Sep 2021
City
Event Details
London Tech Week will take place in a week-long Festival, 20-24 September 2021. It provides the tech eco-system with a platform to come together to drive change. This year, the agenda supports economic recovery in a sustainable, inclusive and resilient manner and addresses challenges, from bridging the digital divide to battling the Covid-19 pandemic. 
London Tech Week 2021 themes:
1.Leaders & Innovation – Bringing together global leaders and innovators to challenge, create and champion the resilience and brilliance of the tech sector revolutions.
2.Investment & Start Up – Exploring the entire ecosystem of funding and investment in technology. Matching the region's top business-ready startups with investors, vendors and customers to supercharge growth and discover the next tech unicorn.
3.Knowledge & Skills – Creating a digital nation of significance through upskilling opportunities and exploring the Future of Work to the Future of Education.
4.Global Impact - The Global Impact Stream is a portfolio of events including Founders Forum HealthTech Summit and ClimateTech to tackle era-defining questions and highlight and accelerate the positive impact technology can have for the global ecosystem.
5.Diversity & Inclusion - Addressing under representation in the technology industry and creating positive movements to change, through gender, race, social mobility, and assistive tech.
6. Digital Enterprise. From retail, marketing, financial services, transport and more, events in this stream will delve into how industries are transforming.
Register Here.
Objectives
London Tech Week will gather the world's most inspirational founders, global leaders, senior investors and rising stars to collaborate and discuss the vital role of technology in society. The festival's purpose is to showcase how tech is transforming both business and society by driving important conversations around transformation, diversity and innovation.
Cost
Add To Your Calendar
Send Your Feedback
EgyptInnovate site is not responsible for the content of the comments

View Egypt Innovation Map