You are here
Generation Connect Global Youth Summit 2022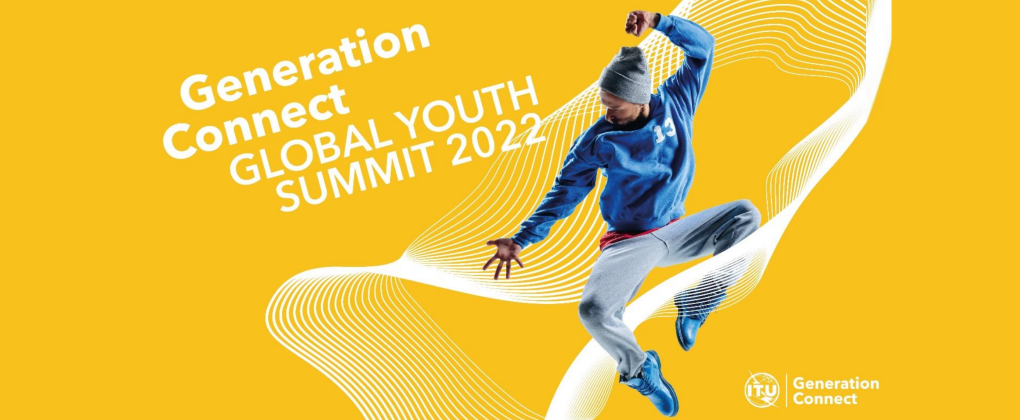 02
Jun 2022
To
04
Jun 2022
City
Event Details
The Generation Connect Global Youth Summit will be held on 2 – 4 June 2022, at the Intare Conference Arena, in Kigali, Rwanda. It will be in a hybrid format, with physical participation, as well as virtual youth engagement.
Are you a young person aged 18-29? Are you interested in being a change maker in the power of technology?
Be part of the Youth Summit and do not miss this opportunity. The Summit will bring together young leaders, entrepreneurs, social change-makers, engineers, policy specialists, students, and others. Business leaders, influential decision makers, and community advocates will also join the event.
The Summit will address the digital divide and related topics, including digital skills, gender, climate change, online safety, the future of work, entrepreneurship, digital dependencies, and more. A "Call to Action" document will be issued and promoted widely in front of world leaders.
If you are aged 15-17 and you cannot attend in person but still want to make a difference, please join us remotely.
Register Here.
Check the Summit Agenda: Here.
Objectives
Aims of the Generation Connect Global Youth Summit 2022
Provide an opportunity for meaningful youth engagement, consultation, collaboration, empowerment, participation and calls for action
Create open and honest discussions where young people can share the positive and negative impacts of technology in their lives
Encourage the participation of young women, young people with disabilities, young indigenous people and young people who are not yet connected or empowered through technology
Implement the ITU Youth Strategy and align with the vision and objectives of the United Nations Youth Strategy: Youth 2030 – working with and for young people
Add To Your Calendar
Send Your Feedback
EgyptInnovate site is not responsible for the content of the comments

View Egypt Innovation Map