The Newest version of Entrepreneurs Finance Guide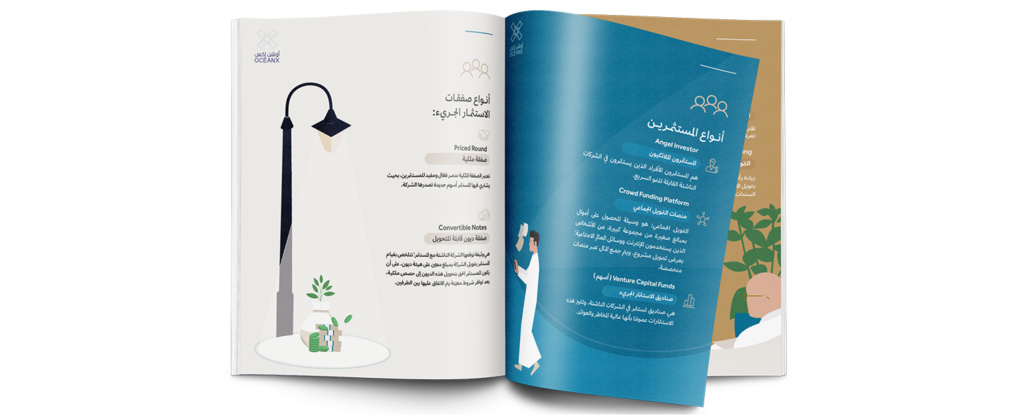 This guide aims to inform entrepreneurs and business owners by clarifying the types of investment and the appropriate investors for their startups, depending on the type of company, its activity and the current investment phase. The guide was issued by OceanX in Saudi Arabia.
Download your version Here.
Submit Your Article Now
Send Your Feedback
EgyptInnovate site is not responsible for the content of the comments

View Egypt Innovation Map