Meet Three TIEC Startup Graduates That Received Funding last Month

The Technology Innovation and Entrepreneurship Center (TIEC) has incubated over 100 startups since 2010. Crowd Analyzer, Mumm and Jinni are three of TIEC's notable startup graduates that have just received funding in November.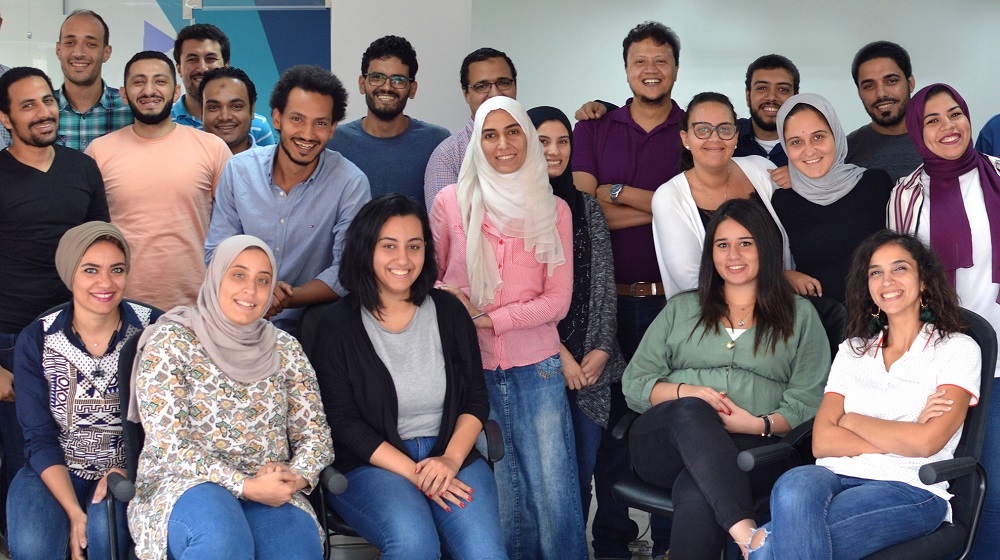 Crowd Analyzer received $3.5 million from Tech Invest Com, Wamda Capital, Arzan VC, Faith Capital, and Daring Capital. The startup was founded in 2013 by Ahmed Saad and Baha Galal. It is Egypt's 1st Arabic-focused online monitoring tool specialized in analyzing Arabic content and providing insights about sentiment, gender and location. The startup had previously earned investment from Turn8 in 2013 followed by the Dubai venture fund, Raed Ventures and Oasis500 in 2016 and Arzan Capital, Faith Capital, and Raed VC in 2018.
2. Mumm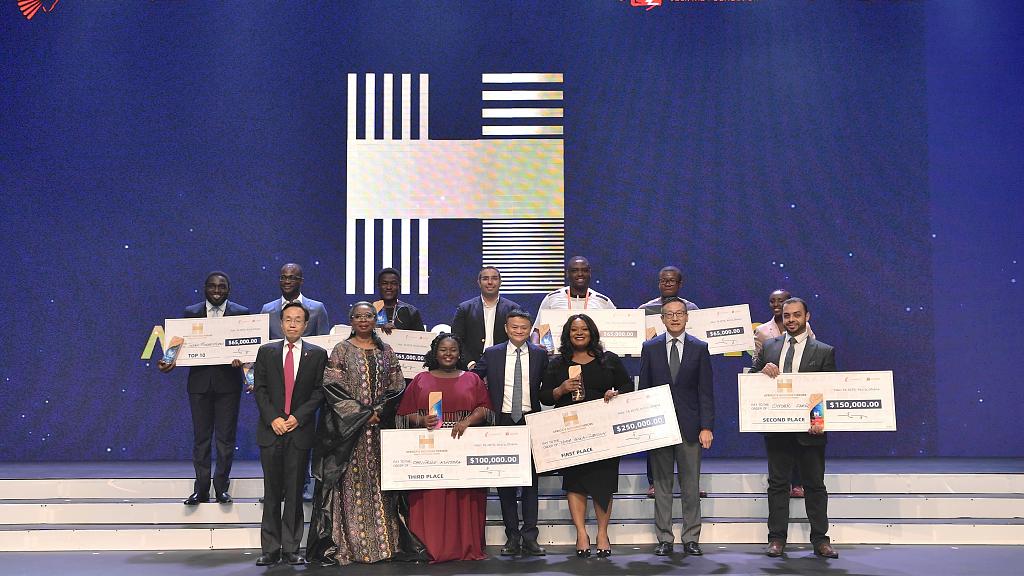 Mumm, received a grant from Jack Ma Foundation worth $65,000. Ma is the founder of the global giant Alibaba Group. The grant was given to the 10 finalists of the foundation's first annual Africa Netpreneur Prize Initiative (ANPI) held in Accra, Ghana. The aim of the initiative was to support 10 African startups helping the sustainability of their economy. The founder of Mumm, Waleed Abdelrahman received the prize. He founded the startup in 2015 and it currently acts as a virtual cafeteria for fast growing businesses. 
3. Jinni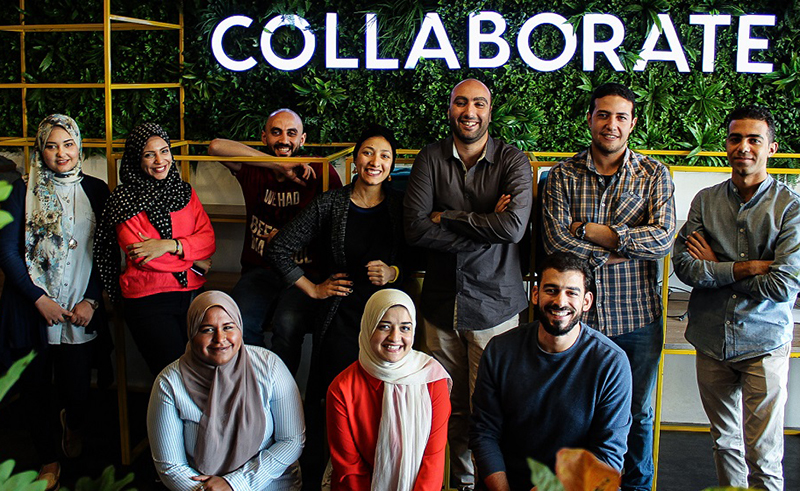 Jinni, received a six-figure (USD) investment from AUC Angels. The startup was founded by husband-and-wife-duo, Mostafa Ghannam and Alaa Shams in 2016. They offer diverse cleaning services for both corporates and residents. The startup had previously received an investment from angel investor Loay El Shawarby in 2018.
TIEC has now opened its 26th incubation cycle, apply now to be the next big startup star!
Submit Your Article Now
Send Your Feedback
EgyptInnovate site is not responsible for the content of the comments

View Egypt Innovation Map