SEO Guide 101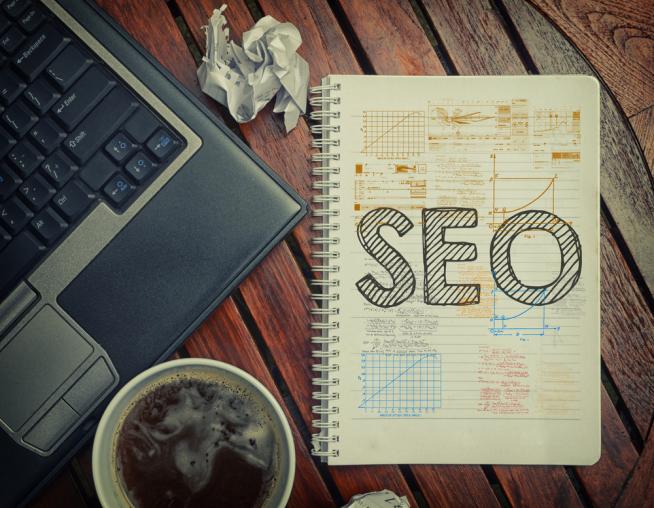 What is this tool?
The Search Engine Optimization (SEO) Guide is a tool that helps you understand how search engines work and how they rank the websites. The tool also helps you improve the rank of your website in the search listings. This tool is designed for "Google" search engine mainly, but the concept is still valid for other search engines like Bing.
When and why is this tool used?
If you have joined the digital marketing arena recently then understanding this tool is a must. Also, it is essential for any entrepreneur who has a website for his startup specially if they are in e-commerce or monetizing from online content. Use this tool if you want your website marketing to be successful, SEO is where you start. In this tool, we'll give you the basic steps you need to understand to get started today with your website optimization!
How is this tool used?
Step 1 (Understand how search engine works):
If you have a website, you basically want two things for it: 1) to get listed in giant search engines (e.g.: Google) and 2) to get on the first pages of any search engine. But first you need to understand how search engine organize and manage this process. Search engines looks for web pages with similar keywords and stock them together under this relevant keyword in what is called "Indexing". When the user searches for a certain keyword, for example, "MBA in Egypt". The search engine "crawls" through the indexed pages and gathers all pages that has the keyword "MBA"
They look for relevance and consistency throughout your site. Here's where they look: • Your URL, otherwise known as the website address: http://www.nc-painting-contractors.co.uk/ • Your HTML Page Title, in our example case: 'Portstewart Painting & Decorating Contractor: Northern Ireland Painting & Decorating Contractors' •
Step 2 (Choose Keywords):
Keywords are the cornerstone of all your SEO goals. Search engines look for consistency and relevancy of keywords in the different parts of your site, so you better make sure they're consistent!
Basically, they're the words or phrases your website should appear under when someone searches using a search engine. What search terms do you want your site to appear under? How would people describe what your business does in one or two words? Use this tool to help you choose the best keywords: https://adwords.google.com/KeywordPlanner
Step 3 (On-page and Off-page optimization):
For the on-page optimization, make sure to write articles on your website on your specialist area full of the keywords you chose. If what you write is relevant to what you customers search for, you can get very good SEO results. Also, don't forget to name the embedded images with any of your keywords, this will help you get better results. Contact similar web pages or website and try to let them share your content and link their own website to yours, this would help you increase your off-page optimization when many other websites and users point to your page.
Step 4 (URL and meta tags):
In order for Google to find your website and locate it easily, you have to optimize your metadata too to match your keywords. Make sure you use these keywords in your website's URL, meta tags meta. For example, if you're page is about fashion try to add the keywords such as: Fashion, Fashion Blogging, Women's Fashion, Winter Fashion and so on. Also optimize the URL according to the page title "www.personalblog.com/winterfashion".
Hints for using this tool:
You can not fool search engines. Yes! Google reads your website mechanically but still it is very clever in doing this. The search engines have the ability to analyze your page and validate if there is a mis-usage for keywords or this is a logical and reasonable usage of words.  
Case Study:
Here is a sample of an optimized web page, the page owners' searched for the most trending keywords regarding the solar energy topic. The results were: Solar Energy in Egypt, Solar, Solar Pannel and Solar Energy. Then, they optimized the page's title and body and used the keywords with  reasonable repetition. Afterward, they added and image that is titled "Solar Energy". Finally, the team optimized their URL and meta tags to match their keywords. This is a very good example of a balanced optimized website.
Pros and cons
On top of the Search Engine Optimization tool benefits is that it's Free and available for everyone to use. The tool is quick to learn and simple to use. On the other hand, the tool shows very tiny data and could take a long time to give you the required results.
Download Attachment
Send Your Feedback