Egypt and Jordan won the first places in Arab IoT and AI Challenge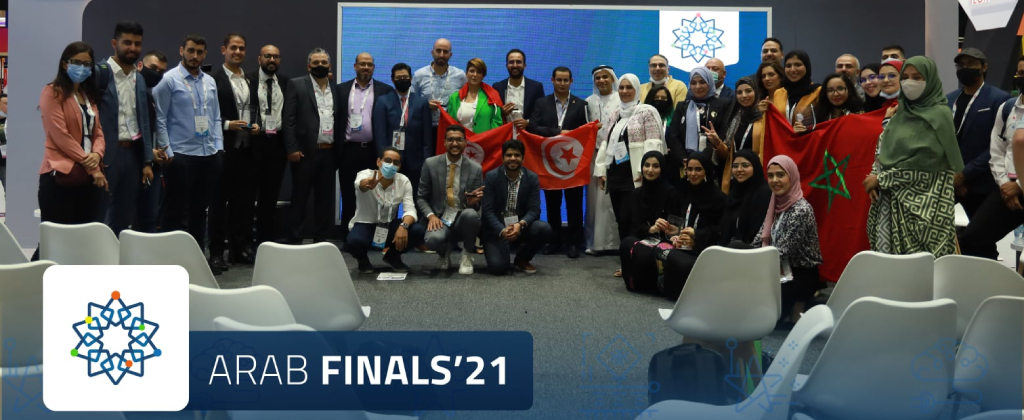 At the end of a special year, we'd like to share with you our celebration of the Arab Challenge's success.
During the period from 17 - 21 Oct, 2021, the 4th edition of Arab IoT & AI Challenge was held at GITEX Technology Week, within the activities of the launching ceremony of Government Industry Collaboration Hub (GIA Hub), in Dubai, UAE, in the presence of VIPs & technology experts.
It was a big competition between 22 teams from 8 Arab countries:
Egypt, Jordan, Lebanon, Morocco, Oman, Palestine, Tunisia and UAE.
The challenge consisted of two categories: Graduation projects & Startups. Over 2 days, the participants presented their projects in front of the judges and technology experts. 
All teams put in a great performance. At the end, Egypt and Jordan won the first places:

We are proud of all the teams that participated, this year's challenge was amazing, it wouldn't have been achieved without you, Thank you.
Thank you for your contribution this year.
Submit Your News Now
Send Your Feedback