EBRD Supports Egyptian Europack with €1.78 million investment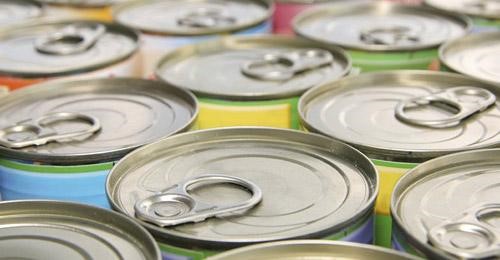 In an attempt to support small businesses in Egypt, the European Bank for Reconstruction and Development (EBRD) in Cairo provides Europack - a private manufacturer of tin packaging solutions for industrial goods- with €1.78 million-equivalent loan in local currency.
EBRD's investment is a part of the EBRD's Small Business Initiative where they provide direct financing to selected small and medium sized enterprises (SMEs).
This investment will help Europack to expand its production and also strengthen its competitive position as a leading producer of tin cans in Egypt.
Submit Your News Now
Send Your Feedback