To All Egyptian Startups Out There Here Your Chance To Pitch Off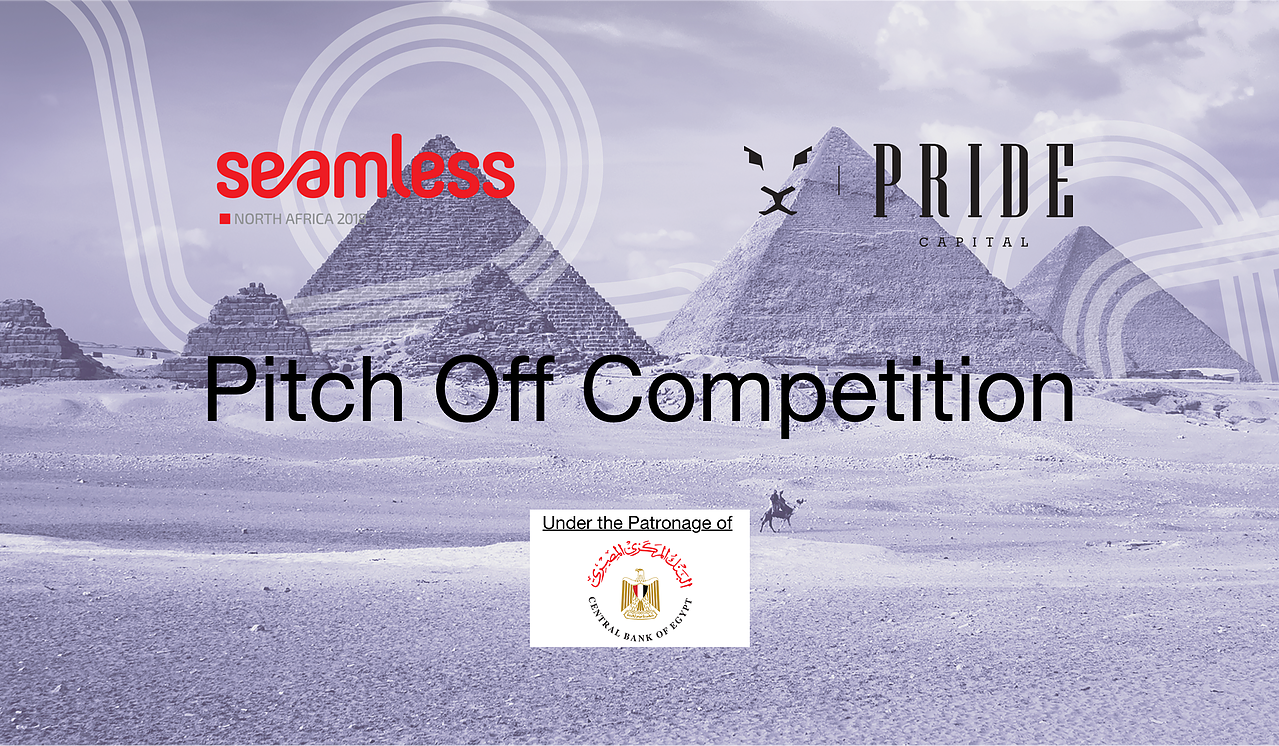 Seamless North Africa pitch off competition application is now open.  Seamless North Africa aims to deliver technology-driven financial services.  5 to 10 startups and fintechs will have 5 minutes to pitch their ideas to VCs', funds, and consultants experts.
In those 5 minutes, chosen startups and Fintechs will try to convince the experts with their ideas and how they will change the Egyptian Fintech industry.  Winners will receive a cash prize of $15,000, free invitation to the next Seamless event in Dubai, as well as join Pride Fintech Accelerator and much more.
Seamless North Africa will be held at Nile Ritz Carlton on 6th and 7th Feb. Startups and Fintechs should submit their application here before 7th Jan.
Submit Your News Now
Send Your Feedback