"StartupNova" Introduces 10 New Startups to the Egyptian Market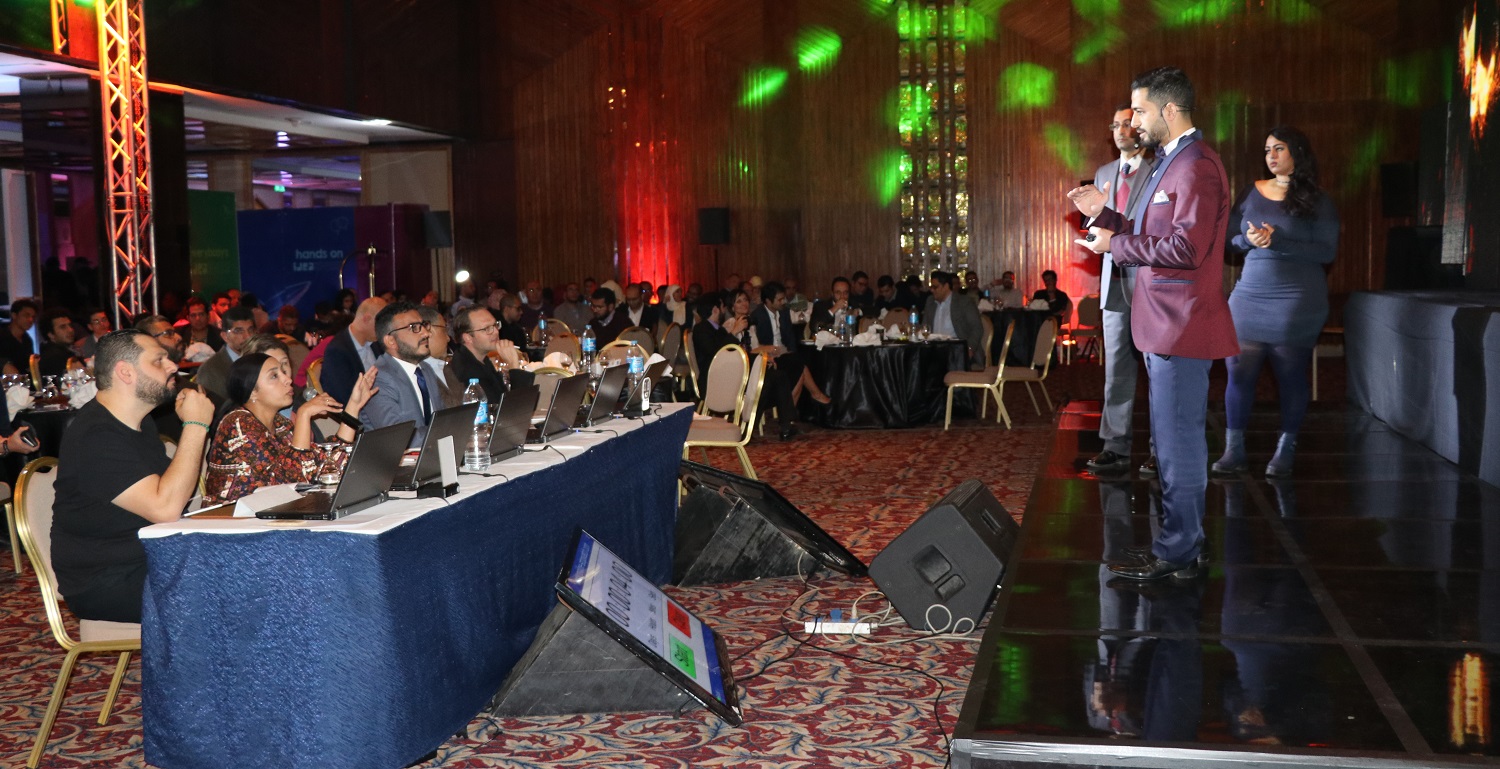 Innoventures, Venture Capital firm, introduced 10 new startups to the Egyptian market a few days ago, which are: Agrona, Bionic Limbs, Imaginators, Tomatiki, Nezaker, Ekacia, Okhtub, Happiana, Tracktech, and TechnoRecycle.
 The 10 mentioned startups work in different fields and have succeeded in using technology to serve the various areas Innoventures had previously announced.
In Startup Nova event that took place Tuesday 6th of December, the 10 startups who reached the last stage of Startup Reactor Accelerator, a 5-month program aimed at supporting and accelerating startups in Egypt with a high potential for accelerated growth, have pitched in front of a panel of judges to have a chance to get support for their investment and secure cash prizes with a total of 15K Euros.
 A big number of audiences attended the event including officials and industry experts, investors, mentors, entrepreneurs, business owners, and representatives of different media channels.
At the beginning of the event Hisham Wahby, CEO of Innoventures, said that this meeting marks the culmination of the efforts of entrepreneurs who have successfully won the incubation and investment opportunities offered by Innoventures in collaboration with VC4A, CEDARE, and JuiceLabs.
"Startups will have a unique opportunity to present their companies to a jury of Egyptian and foreign investors, experts and mentors, and will compete for cash prizes with a total of 15,000 Euros," he said.
In his speech, Ben White, CEO of VC4A, expressed his pleasure to collaborate with Innoventures to support entrepreneurship, especially that VC4A is interested in Egypt as its part of Africa. He also affirmed that Startup Nova is a strong celebration of entrepreneurship and is considered a unique platform for entrepreneurs to present their ideas and startups in front of investors and businessmen. He also added that Egyptian entrepreneurs have lots of advantages and are able to compete in the global market.
Submit Your News Now
Send Your Feedback