Azimut Egypt wants to raise its Assets under management to $1 Billion by 2024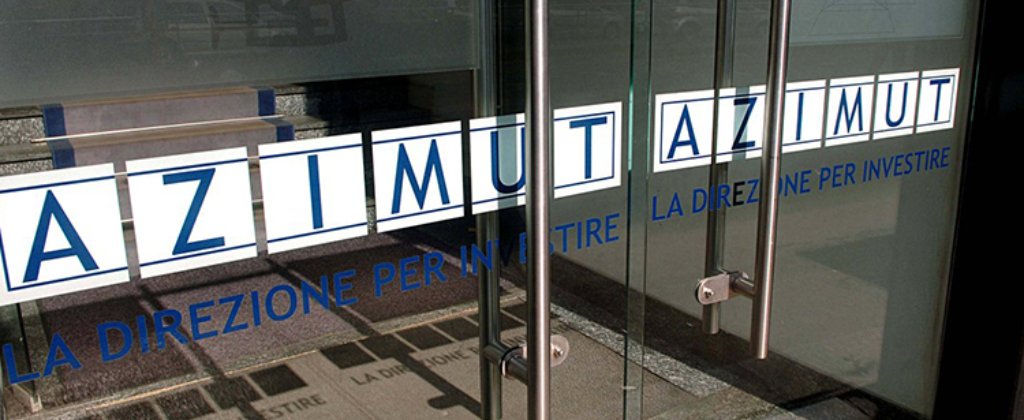 Azimut Egypt for Asset Management is looking to launch three new investment funds and raise the size of its managed assets on the Egyptian market to $1 billion by the year 2024, according to Ahmed Abo El-Saad, statement to Enterprise platform.
The first of the three funds, which will serve as a box umbrella with various issues and currencies, is expected to be launched by the end of the current month, according to Abu El-Saad. He pointed out that Azimut Egypt currently manages assets worth 9 billion pounds in Egypt, of which 6 billion pounds is held in governors of European, regional and local sovereign institutions and funds, while the funds account for 3 billion pounds, mostly in Azimut funds.
Two other funds will be launched successively by the first quarter of 2022, one of them will focus on marketing through fintech platforms and digital payment solutions. The other fund will focus on investing in Islamic Sharia-compliant financial tools, Islamic bank instruments and accounts, according to Abu El-Saad.
Azimut is still recent on the Egyptian market, but it's progressing fast: The third Azimut Fund - "Opportunities - AZ" - of Egyptian shares raised 71 million pounds in an initial subscription last June. Azimut's first two Egypt-focused funds, equity fund AZ Equity-Egypt and fixed income fund AZ-Savings, have both grown considerably since their launch in 2020, with AZ Equity-Egypt — which currently specializes in Egyptian stocks — reaching EGP 265 mn since its launch in March 2020.
Submit Your News Now
Send Your Feedback